OVER 70 YEARS OF
INNOVATION
NORITZ continues to provide the world
with water heater products
that enables people from various countries to lead more comfortable daily lives.
Noritz Features
MANUFACTURING CAPABILITIES
Our technology has supported the Japanese bathing culture for many years.
$1,779
MILLION IN SALES
PER YEAR
Sold in over 16 countries. 27% of sales is generated outside Japan.
OVER 1 MILLION
UNITS OF GAS WATER HEATERS MANUFACTURED IN JAPAN PER YER
Our major factory in Japan quickly delivers water heater products to match the specific needs of local customers around the world.
Financial Highlights
Click the button to view Financial Highlights.
TECHNOLOGY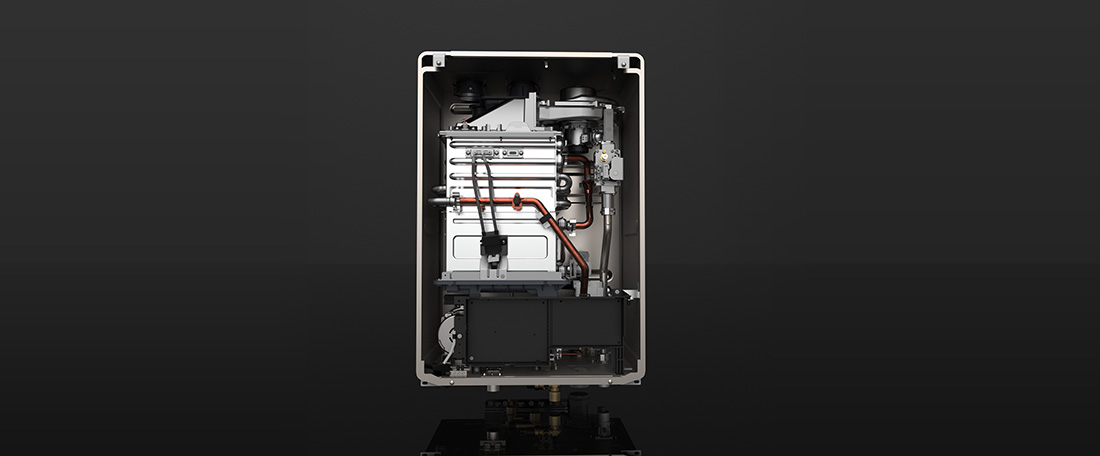 We lead the water heater market in the three core technologies.
COMBUSTION CONTROL
HEAT EXCHANGE
FLUID CONTROL
Utilizing our proprietary core technologies, we have developed a water heater equipped with a "pre-mix burner" that meets the strict NOx regulations and thermal efficiency standards of North America.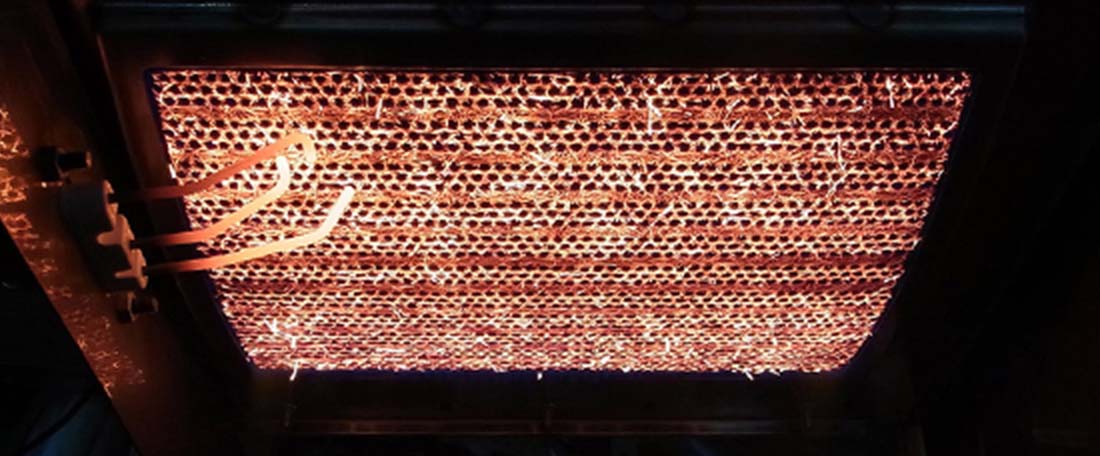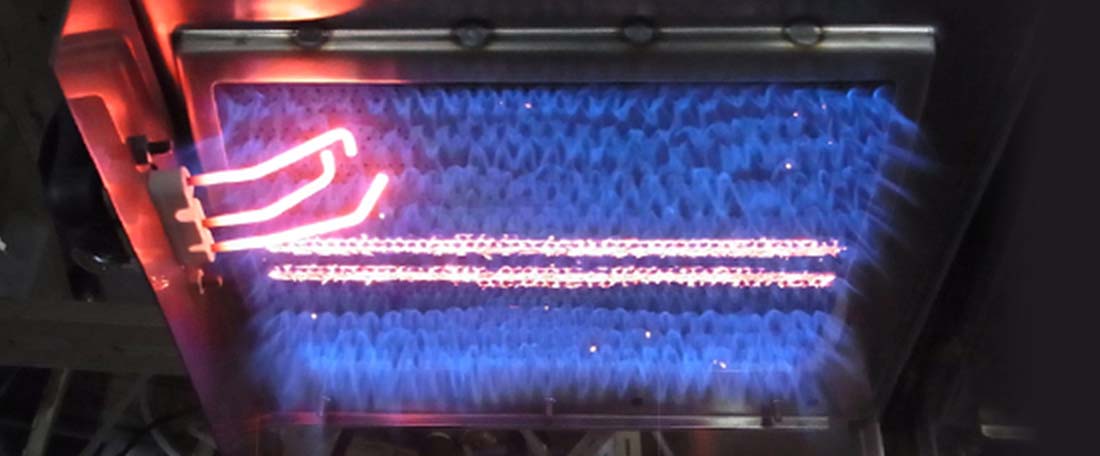 600 employees engaged in R&D
Our group has product research and development bases in Japan, China, the United States, and Australia.
MANUFACTURING QUALITY
While production lines are becoming more automated,
quality is ensured by checking for gas leaks and other problems in the final process
by conducting a full inspection by "human" eyes.
We and our group companies around the world have acquired ISO 9001 certification,
the international standard for quality management,
and promote responsible procurement in cooperation with suppliers.
ENVIRONMENTAL MANAGEMENT
Chemical substances used in NORITZ products are suitably managed based on available data
including national regulations, toxicity, environmental impacts, applications,
and content level in components and products.
Since the 1990s, we have obtained ISO 14001 certification,
the international standard for environmental management systems.
Our group companies in Japan and China have obtained integrated ISO 14001 certification.
Click the button to learn
Quality and Environment more.
CORPORATE PROFILE
Click the button to view Corporate Profile.