OVERSEAS BUSINESS
Starting from Japan, NORITZ operates in over 16 countries.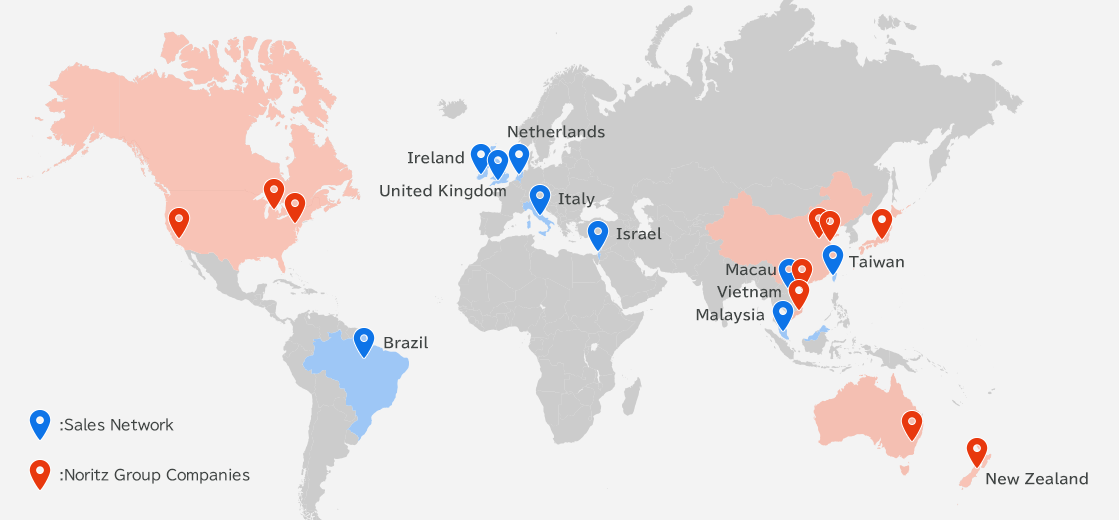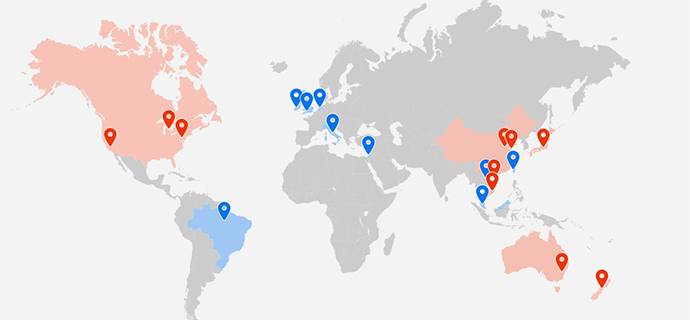 Noritz offers a broad range of gas water heaters to meet the varying needs of its broad spectrum of customers.
We are actively expanding product sales to areas where there are no group company.
Europe
United Kingdom
Ireland
Netherlands
Italy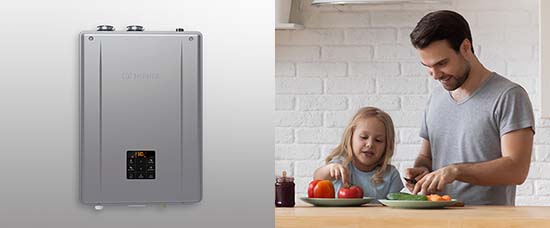 PRODUCTS
Click the button to view Products Lineup.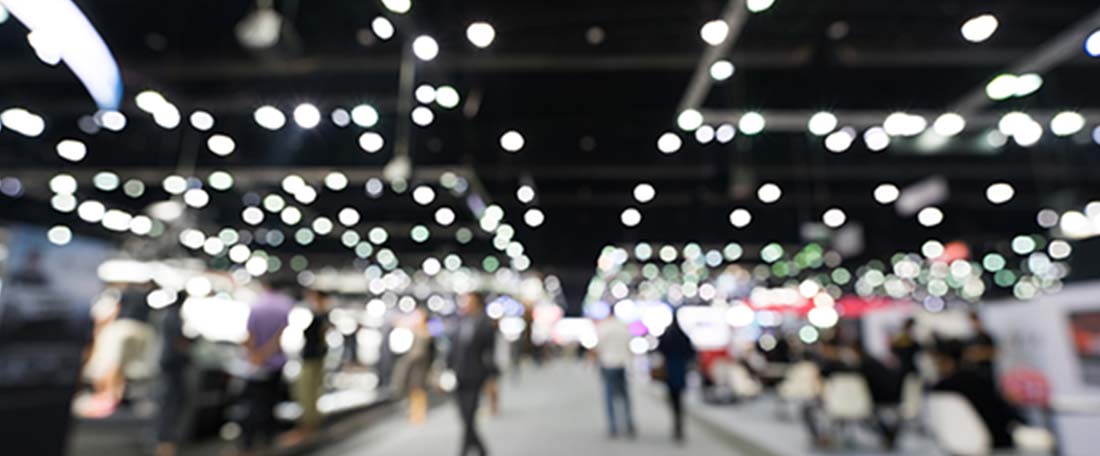 NORITZ ACTIVITIES
Click Learn more button below to view Noritz's activity businesses
and various case studies.