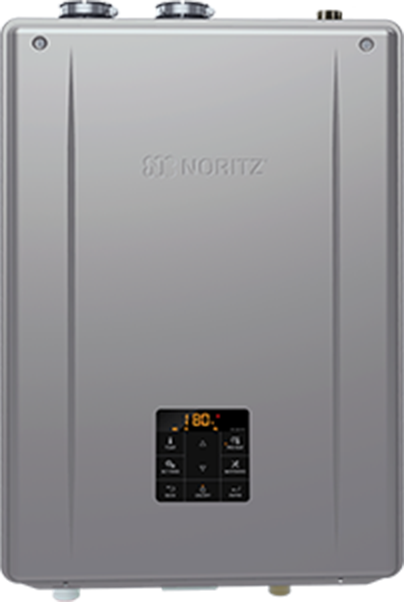 Noritz's environmentally
friendly
products
for a richer life.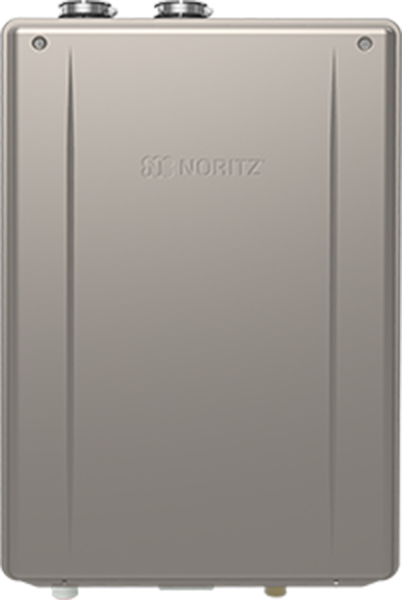 Lineup
The table below can be scrolled to the side.
Area
Country

Gas water
heater for
Residential

Gas water
heater for
Commercial

Boiler

Electric
water
heater

Gas stove

Range food

Kitchen

North
America
USA, Canada

North America / USA, Canada

South
America
Brazil
South America / Brazil

East
Asia
China
East Asia / China

Taiwan
East Asia / Taiwan

Hong Kong,
Macau
East Asia / Hong Kong,Macau

South
East Asia
Malaysia
South East Asia / Malaysia

Middle
East
Israel
Middle East / Israel

Oceania
Australia,
New Zealand
Oceania / Australia,New Zealand

Europe
United Kingdom,
Ireland,
Netherlands,
Italy
Europe /

United Kingdom,Ireland,Netherlands,Italy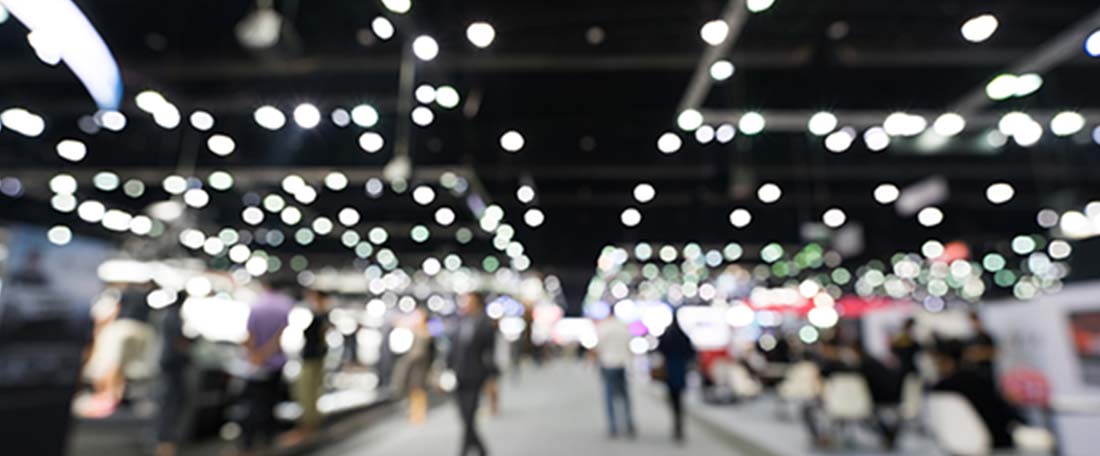 NORITZ ACTIVITIES
Click Learn more button below to view Noritz's activity businesses
and various case studies.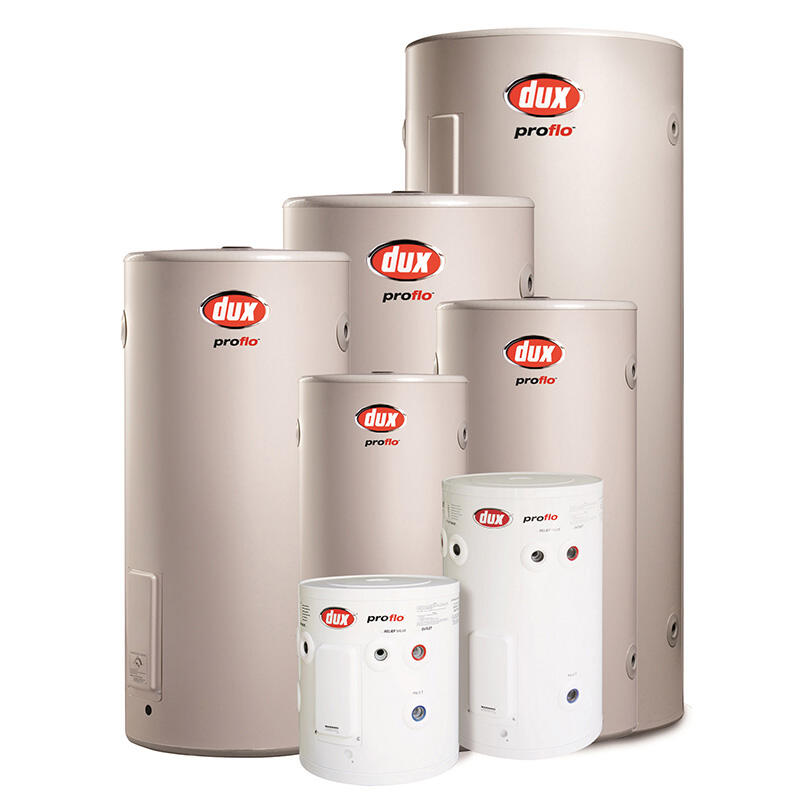 Country
Australia, New Zealand
Product
Model
Electric water heater
Main
Specification

Installationd type : Indoor / Outdoor
Storage tank size
25L / 50L / 80L / 125L /
160L / 250L / 315L / 400L
Rated voltage : 240V-50HZ

Features

Water connections on both sides of the tank.
Screwless tank lids offer a cleaner appearance and are safer too.
Low maintenance and long service life.

Link

Dux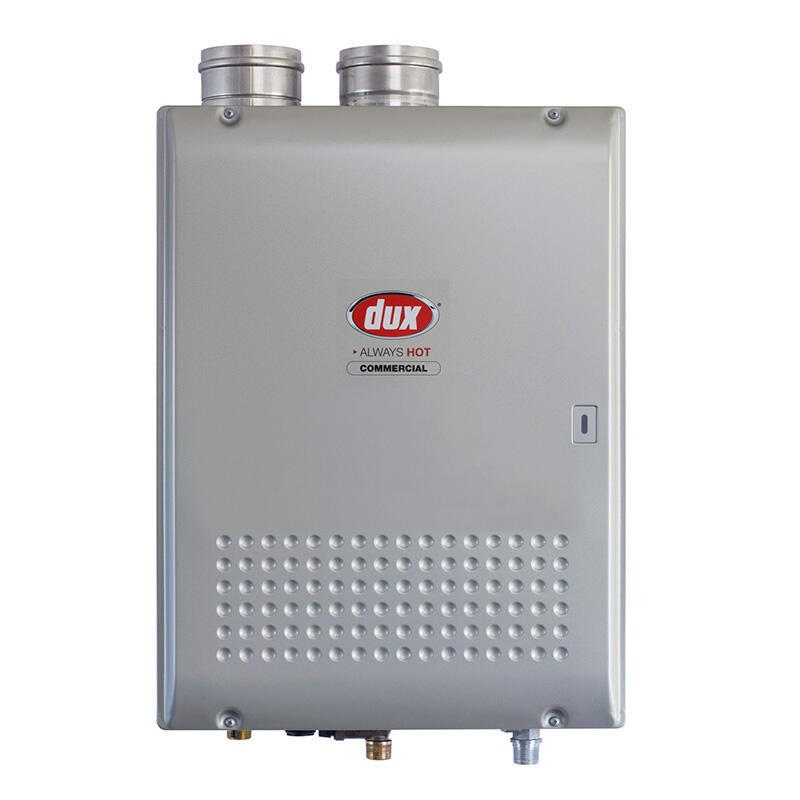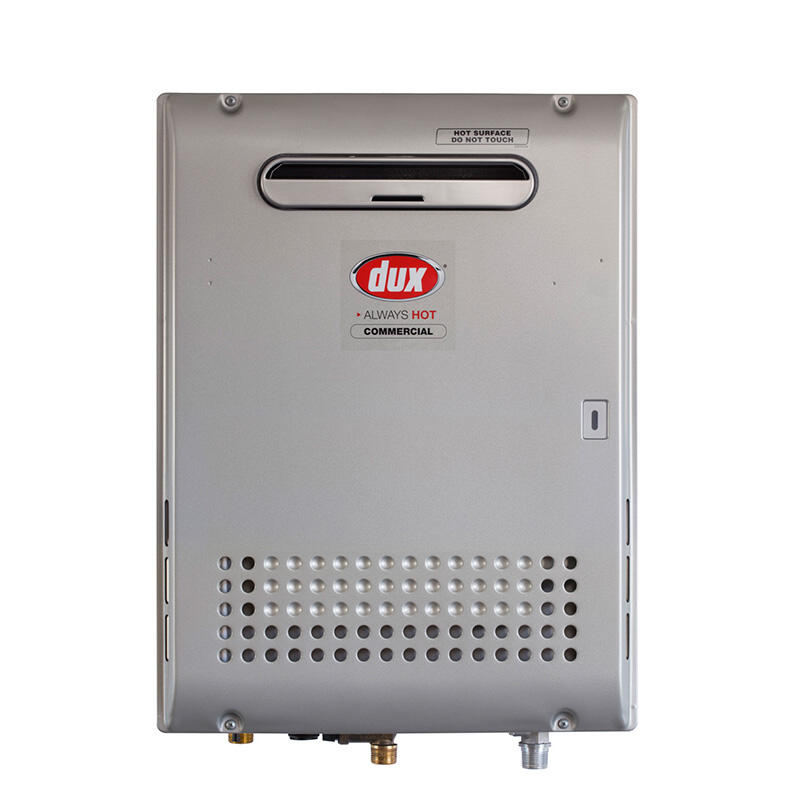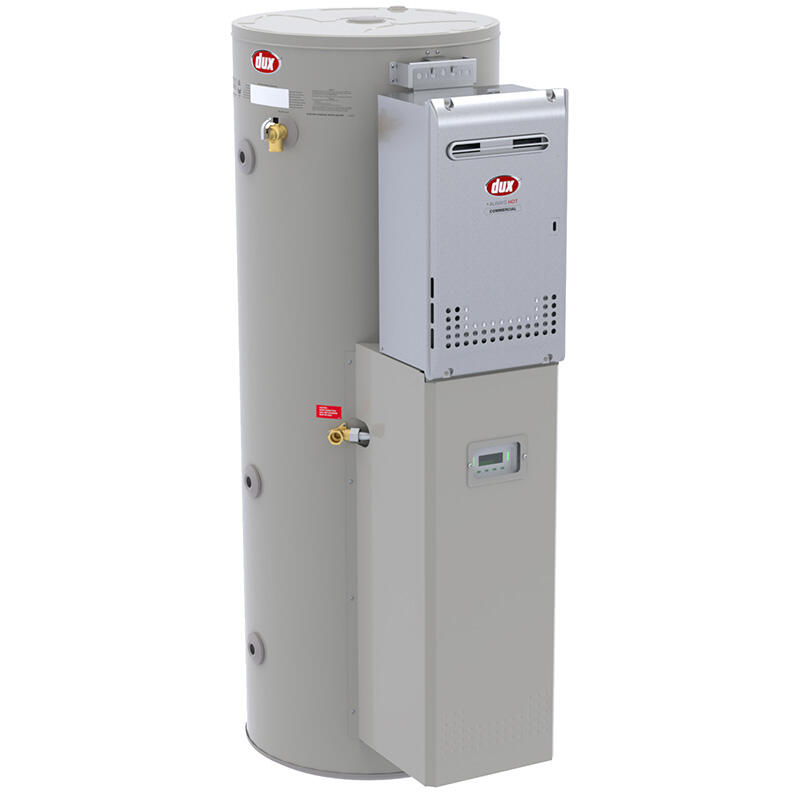 Country
Australia, New Zealand
Product
Model
Commercial gas water heater
Main
Specification

Installation type : Indoor / Outdoor
Non-condensing models(25℃ rise)
28L /min
Condensing models(25℃ rise)
32L / 50L /min

Features
Dux Commercial Combo has the ability to deliver 1155L of mains pressure hot water in the first hour.
It consists of :

Commercial grade 315L storage tank.
Hot Commercial 28L /min gas water heater.

Link

Dux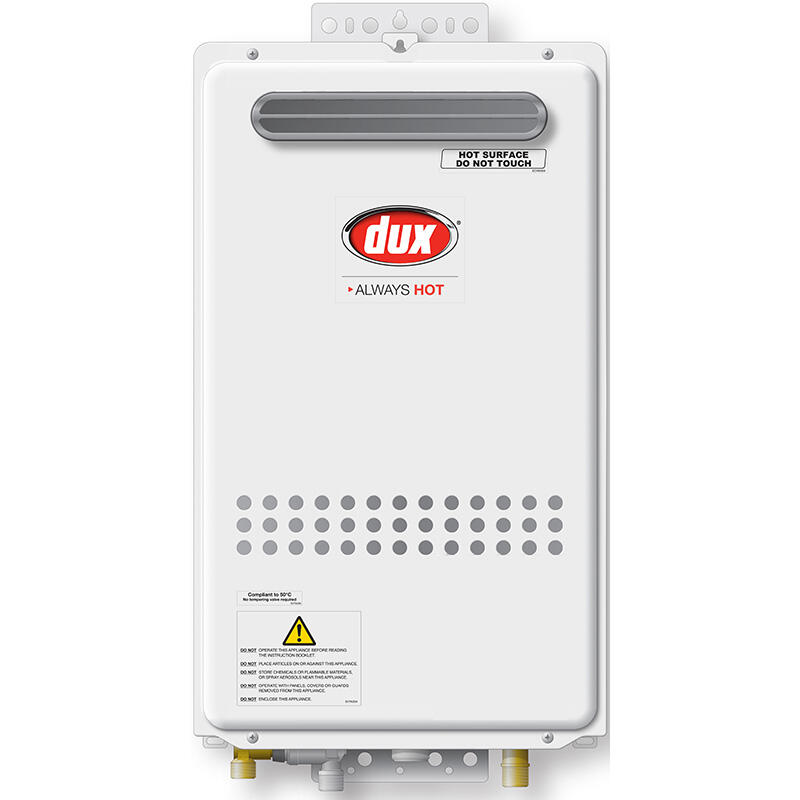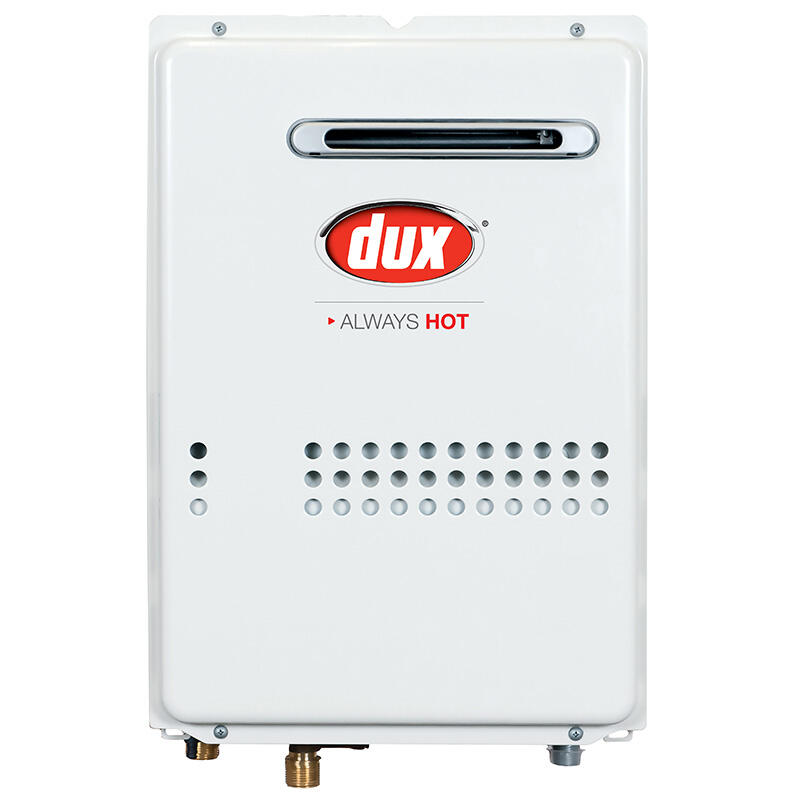 Country
Australia, New Zealand
Product
Model
Residential gas water heater
Main
Specification

Installation type : Outdoor
Non-condensing models(25℃ rise)
17L / 21L / 26L / 32L /min
Condensing models(25℃ rise)
21L / 26L /min

Features
Non-condensing models

Up to 6.1 star energy rating.
Single copper heat exchanger for efficient heating.

Condensing models

Up to 6.7 star energy rating.
Dual heat exchanger design that boasts over 90% thermal efficiency.

Link

Dux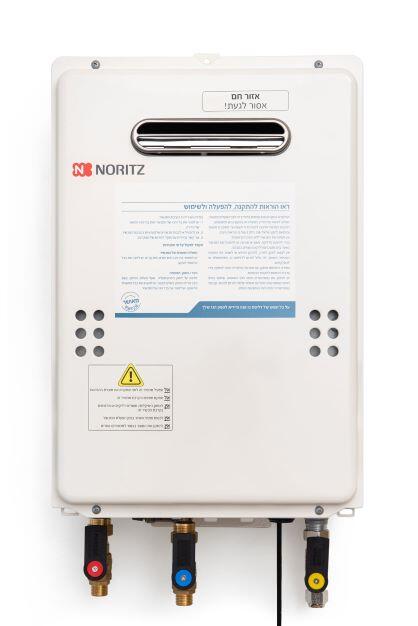 Country
Israel
Product
Model
Residential gas water heater
Main
Specification

Installation type : Outdoor
Non-Condensing models(25℃ Rise)
17L / 21L
Fuel Type : Natural gas / LP gas

Features

Hot and prolonged showers can be enjoyed at a constant and precise temperature at any time without limitation.
Connects to a solar boiler – kicks in when the hot water in the boiler is not at sufficient temperature.

Link

www.noritz.co.il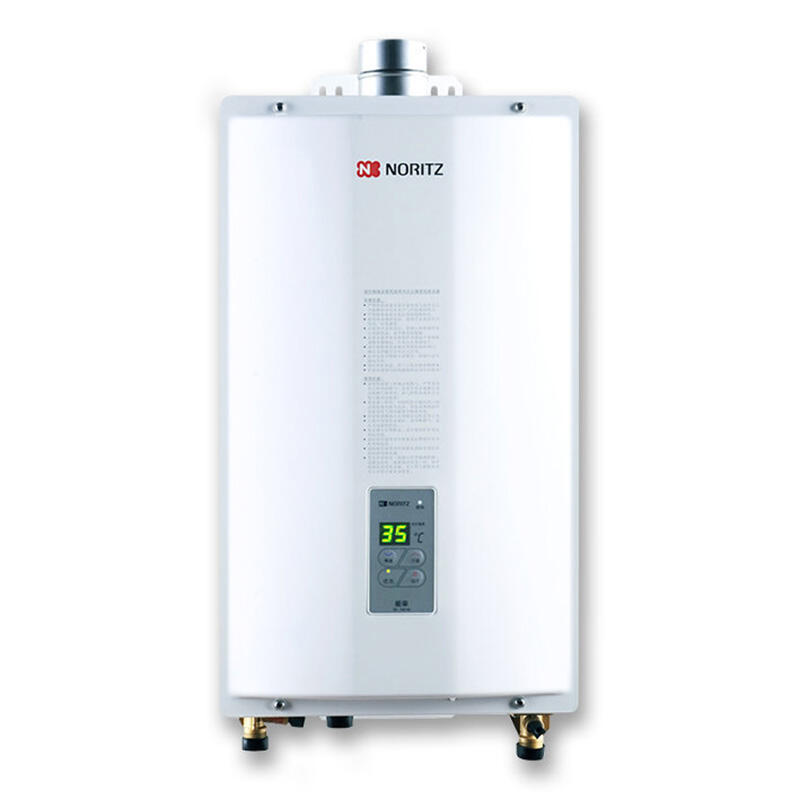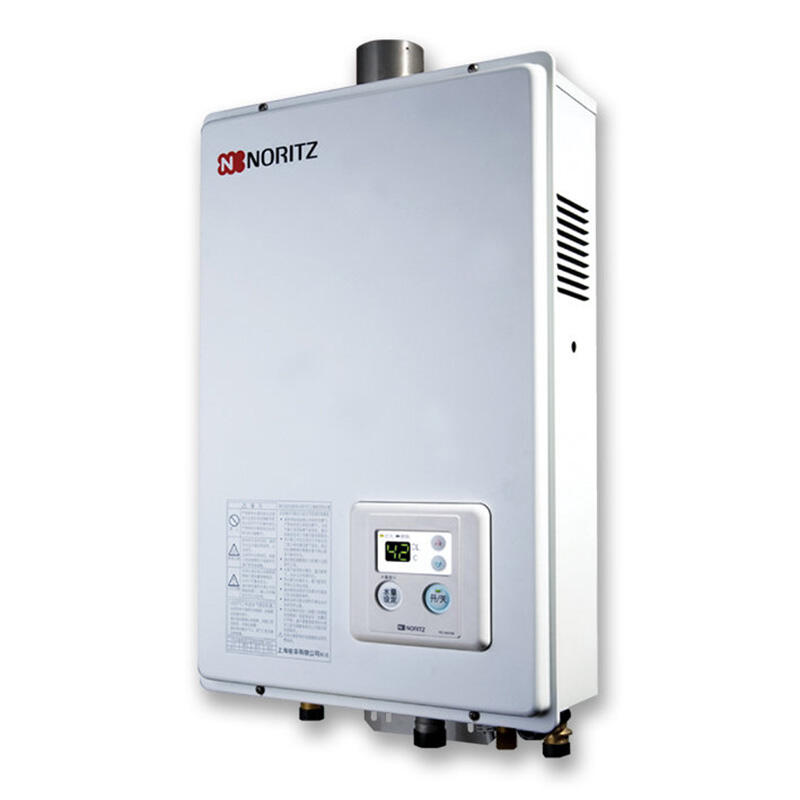 Country
Hong Kong, Macau
Product
Model
Residential gas water heater
Main
Specification

Installation type : Indoor
Non-condensing model(25℃ Rise)
10L / 13L / 16L / 20L / 22L / 24L / 32L /min
Fuel type : Natural gas / LPG

Features

Large-capacity effluent, intelligent water constant temperature.
Equipped with AFE series water volume server, precise constant temperature.

Link

Noritz Hong Kong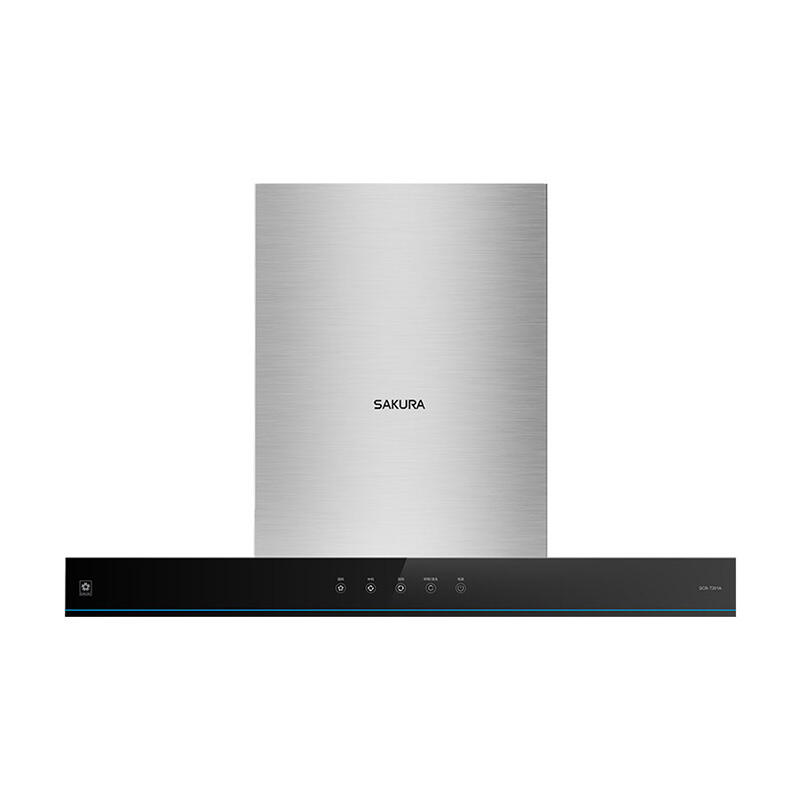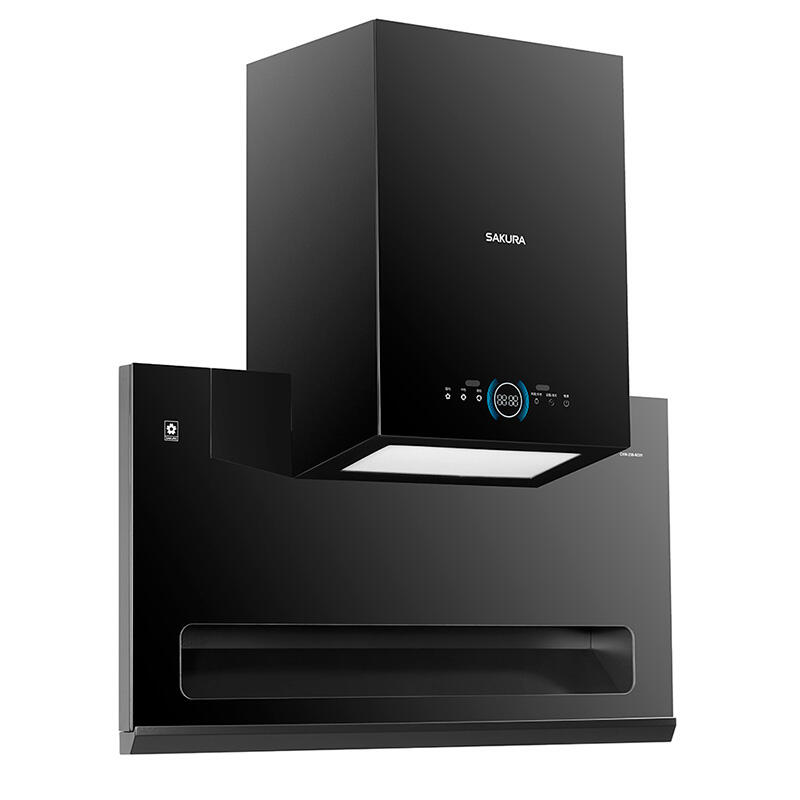 Country
China
Product
Model
Range hood
Main
Specification

Number of product series : 4
Exhaust air volume (m³/min) : 20
Noise sound pressure level dB : 56

Features

Intelligent somatosensory control, between start and stop shifting and waving.
Electric heating degreasing function, keep the interior clean for a long time.

*The picture might be different from ones of real products.
Link

Sakura China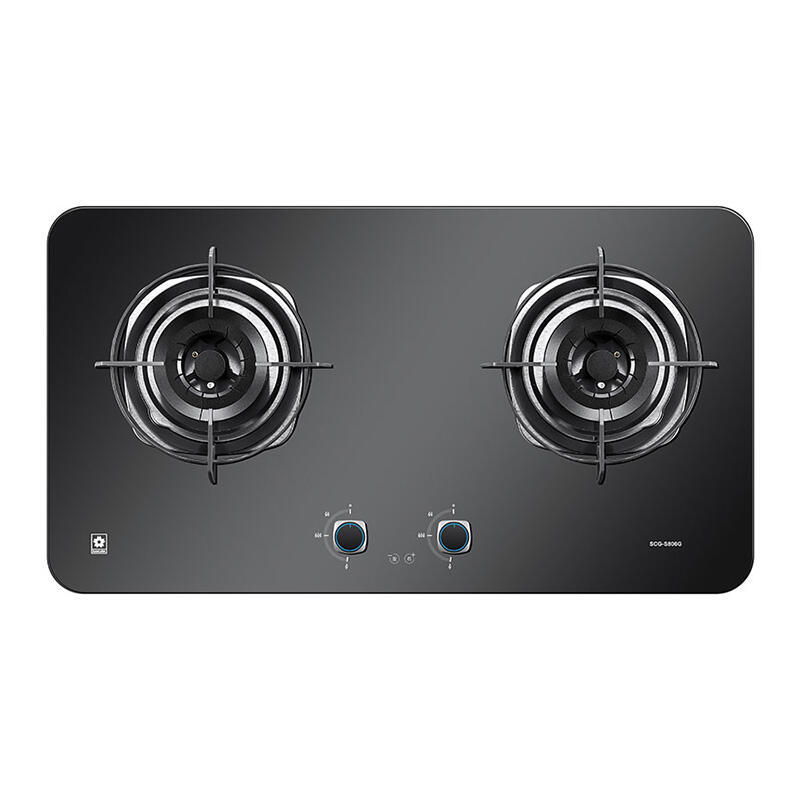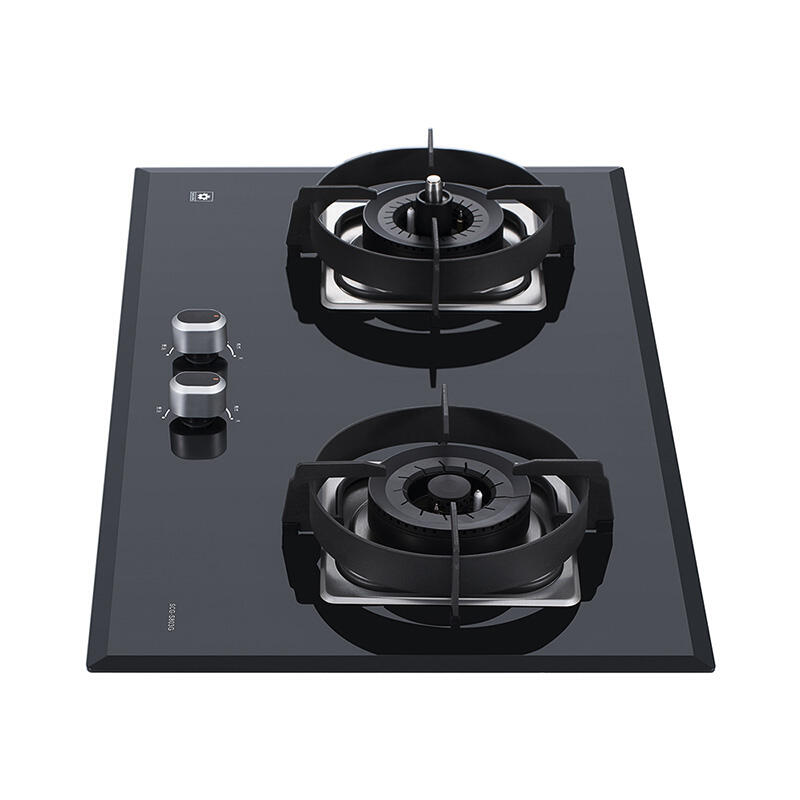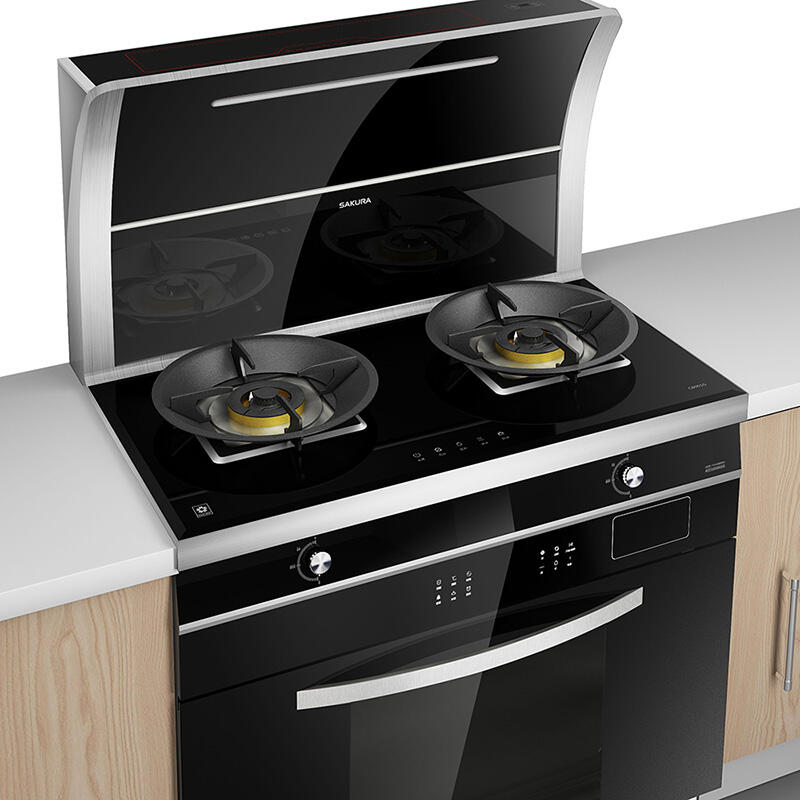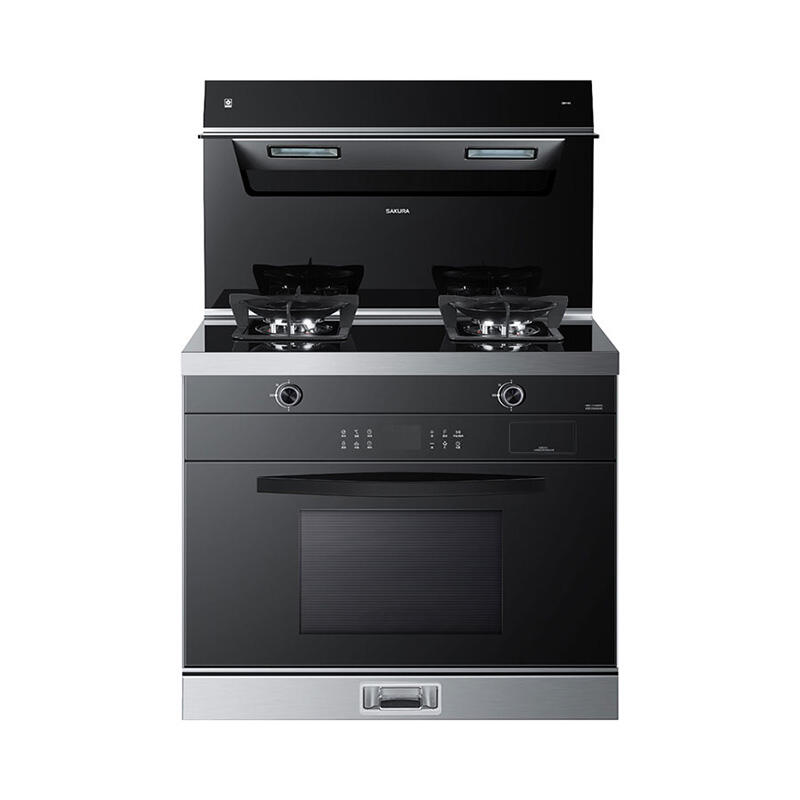 Country
China
Product
Model
Gas Stove
Main
Specification

Number of Gas stove series : 7
Number of Integrated stove series : 4
Fuel type : Natural gas / LPG

Features
Gas stove products

High temperature forged brass fire cover, not easy to deform, long life.

*The picture might be different from ones of real products.
Link

Sakura China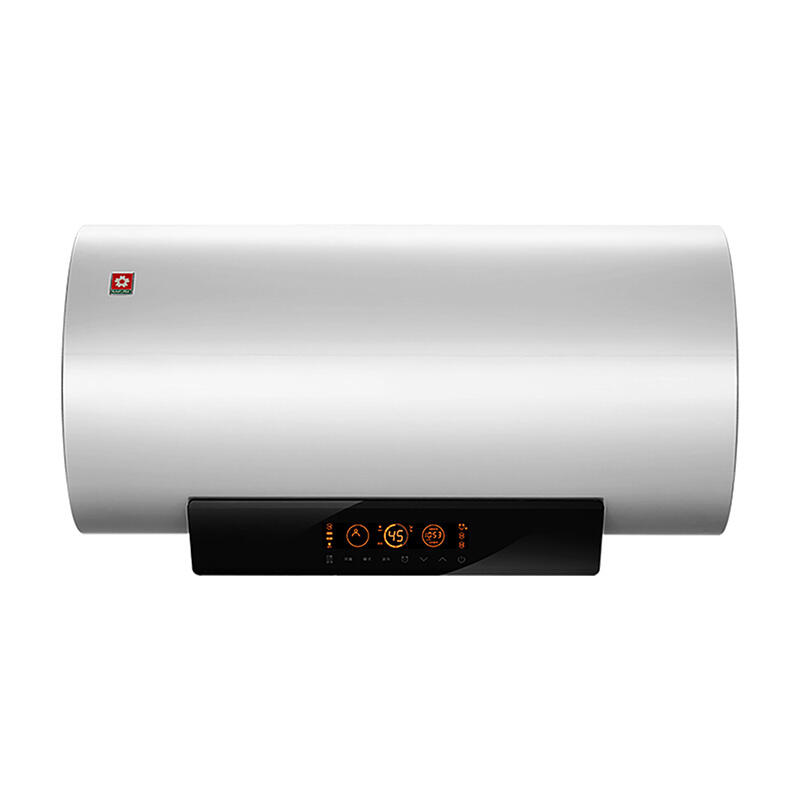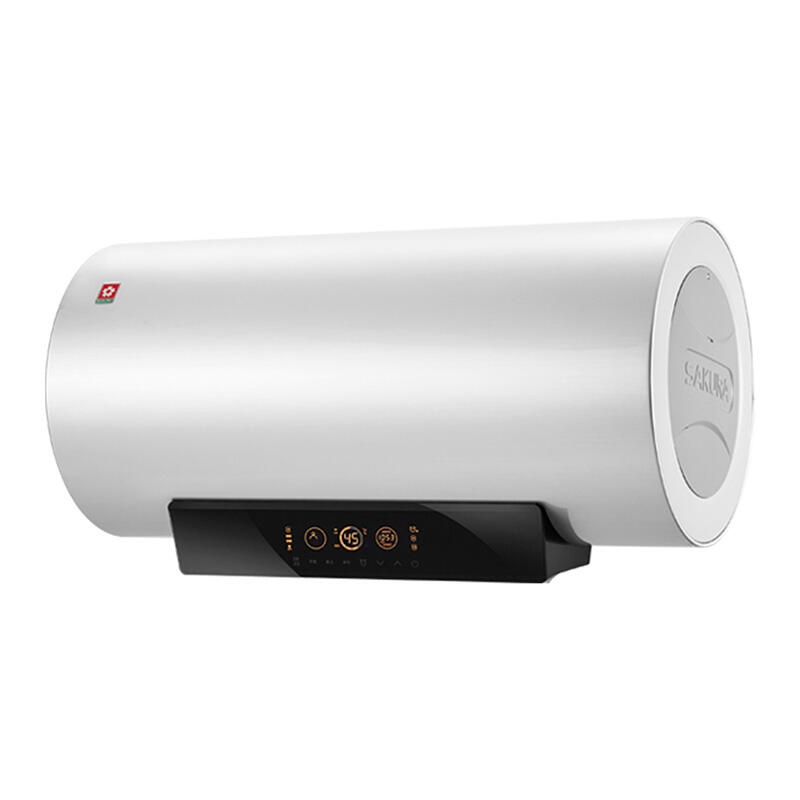 Country
China
Product
Model
Electric water heater
Main
Specification

Storage tank size
50L / 60L / 80L
Temperature setting range
30-75℃
Rated voltage : 220V-50HZ

Features
JR series are super-fast heating technology, 1 minute hot water, 5 times the capacity, the water volume is accurate and allows you to do whatever you want.
*The picture might be different from ones of real products.
Link

Sakura China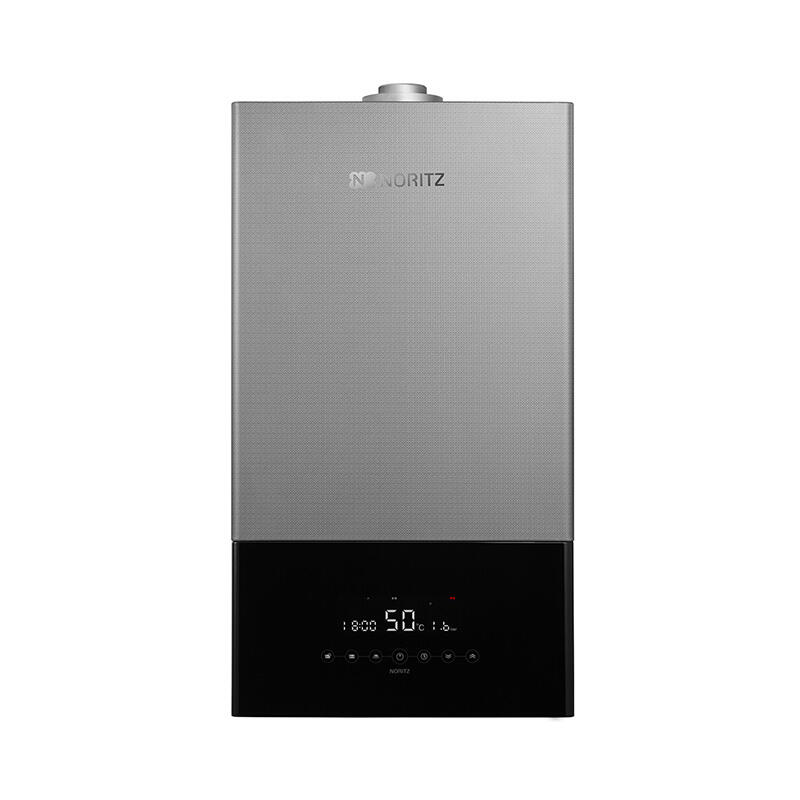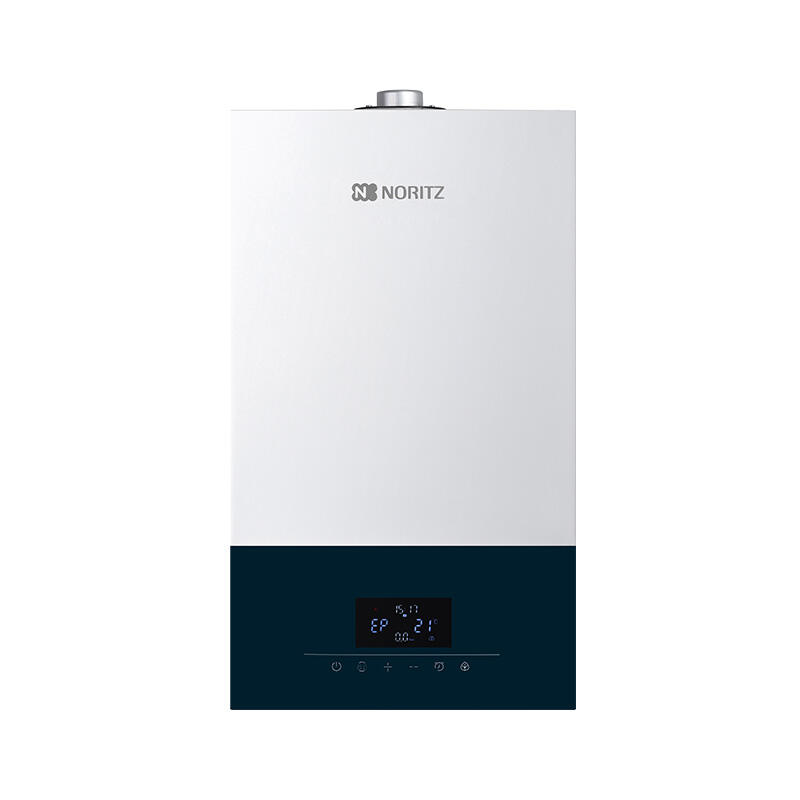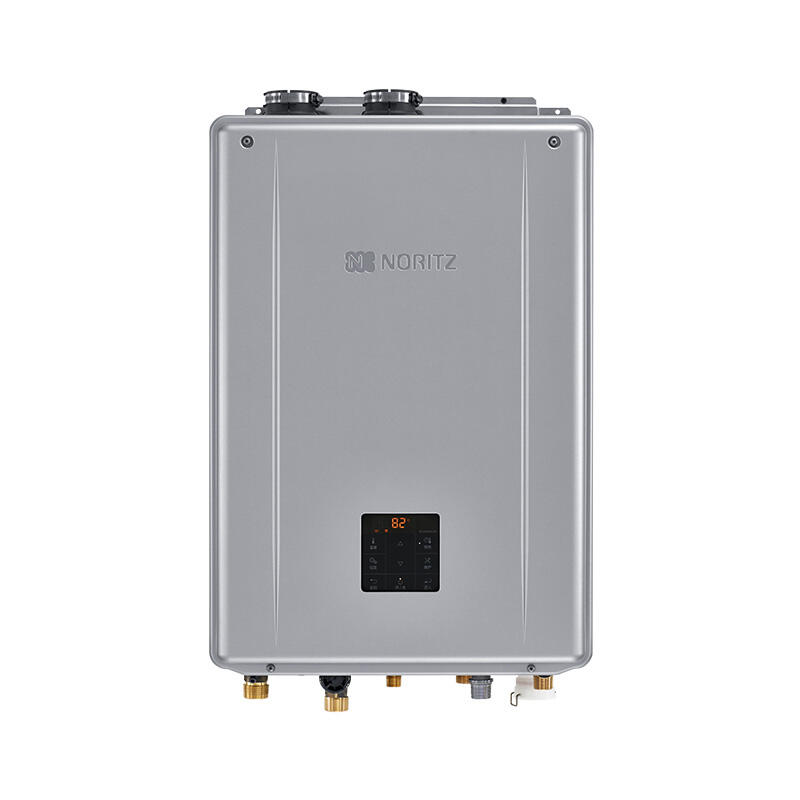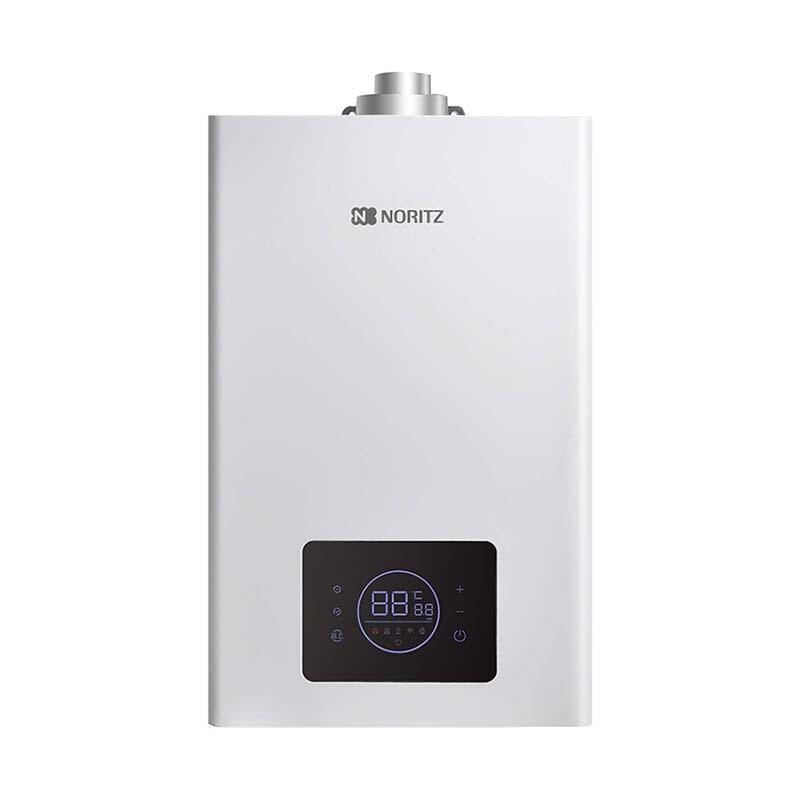 Country
China
Product
Model
Combination Boiler
Main
Specification

Number of series : 6
Rated heating output
20kW / 24kW / 28kW / 32kW / 52kW
Fuel type : Natural gas

Features
E1 series are Japanese Joint Design.

Small size hidden cabinet installation.
Low noise library-level mute.
Low emission and low Nox concentration burner Nox emission level 5.

Link

Noritz China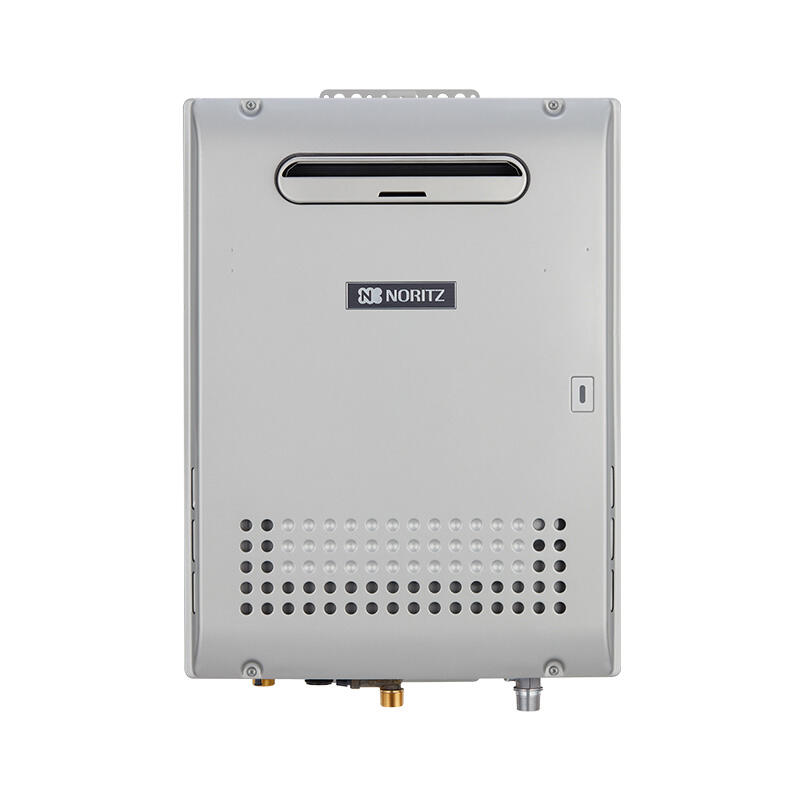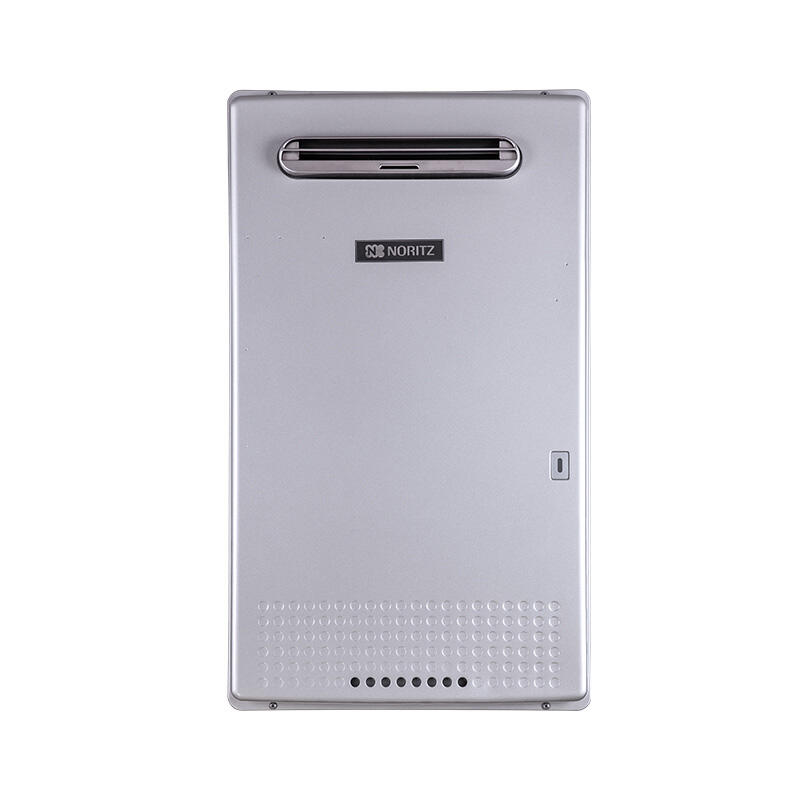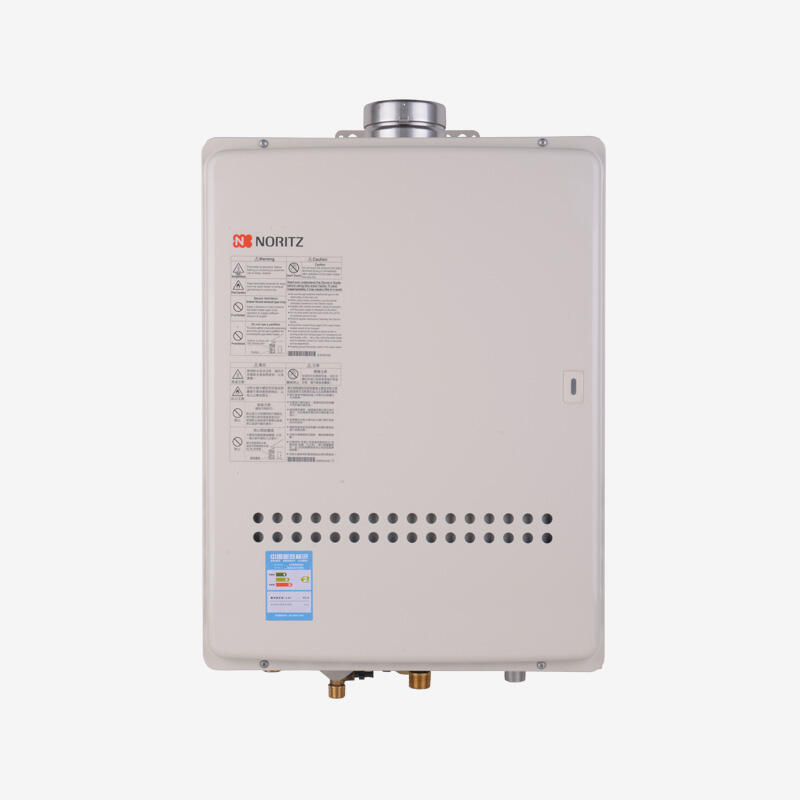 Country
China
Product
Model
Commercial gas water heater
Main
Specification

Installation type : Indoor / Outdoor
Non-Condensing models(25℃ Rise)
32L /min
Condensing models(25℃ Rise)
32L / 50L /min

Features
JSW80-C5032WZ is compact yet offers high energy efficiency, low carbon and oxygen compound emissions, and energy savings.
It can be combined up to 24 units.
Link

Noritz China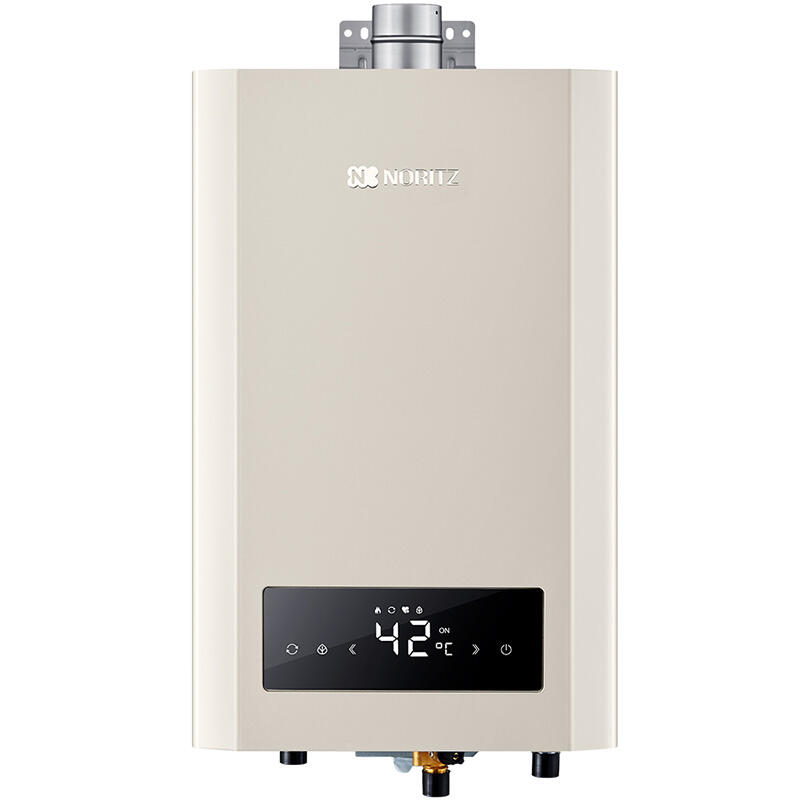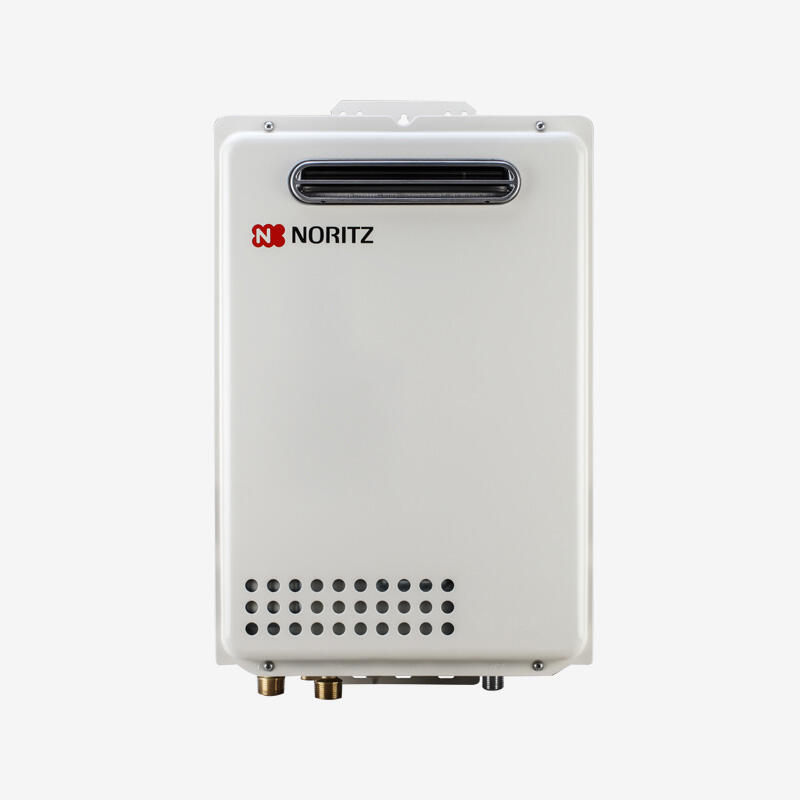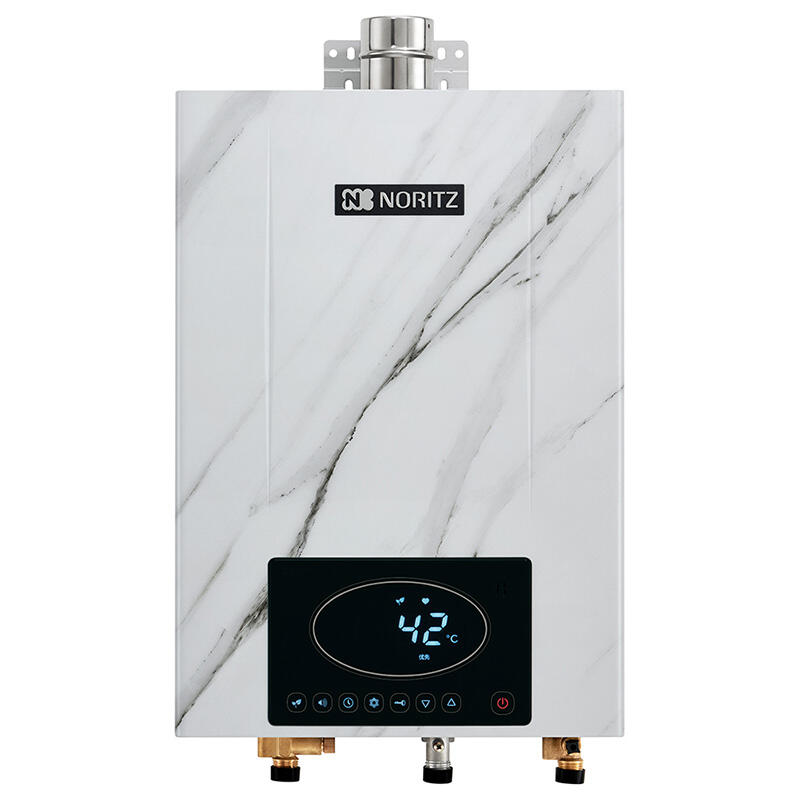 Country
China
Product
Model
Residential gas water heater
Main
Specification

Number of series : over 20
Installation type : Indoor / Outdoor
Non-condensing models(25℃ Rise)
10L / 13L / 16L / 20L / 24L /min

Features
The S series

Precisely controlled constant temperature, smart and energy-saving.
32-degree micro-flame combustion technology has a comfortable water temperature in hot summer.
18-segment broadband water temperature free switching.

Link

Noritz China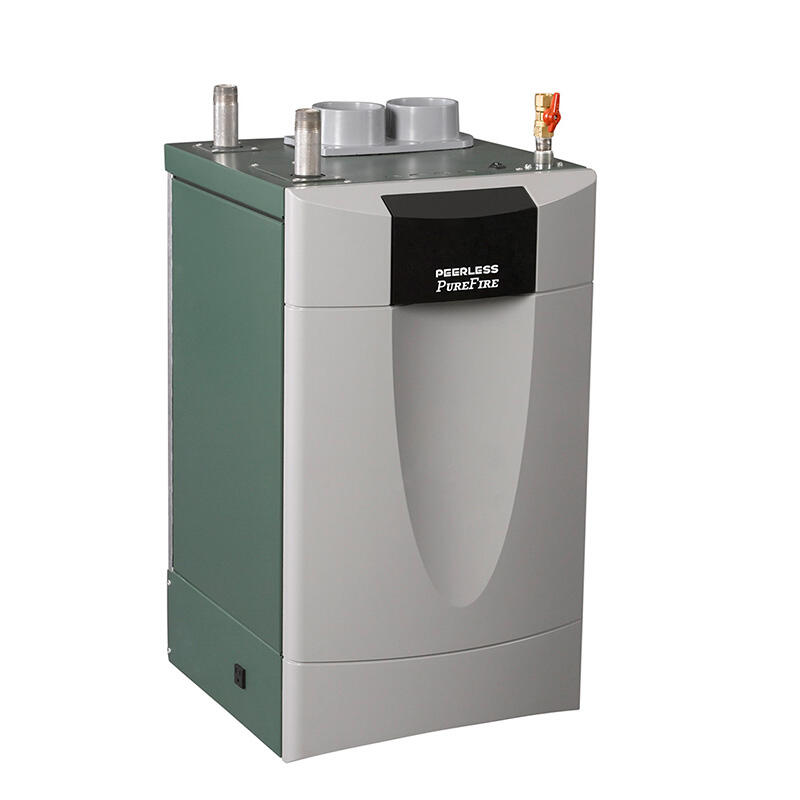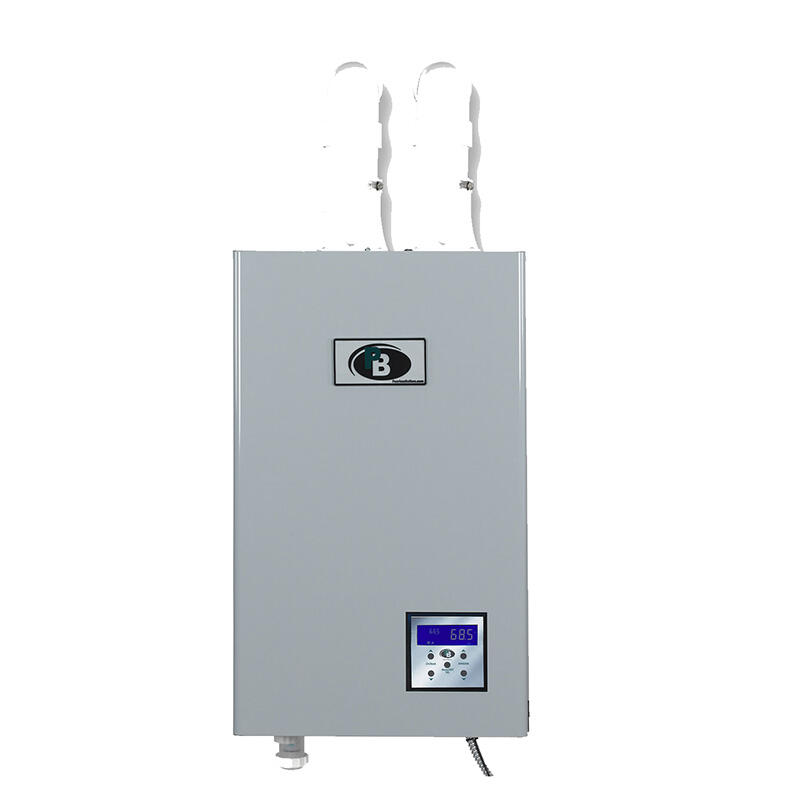 Country
USA, Canada
Product
Model
Boiler
Main
Specification

Number of series : 24
Products Type : Residential / Commercial
Fuel type : Gas-Fired / Oil-Fired

Features
The series PBC™ gas-fired, combination boiler is a 95% efficient condensing heating boiler that also offers domestic hot water production. It is environmentally friendly with low Nox and low CO2 Emissions.
Link

PB Heat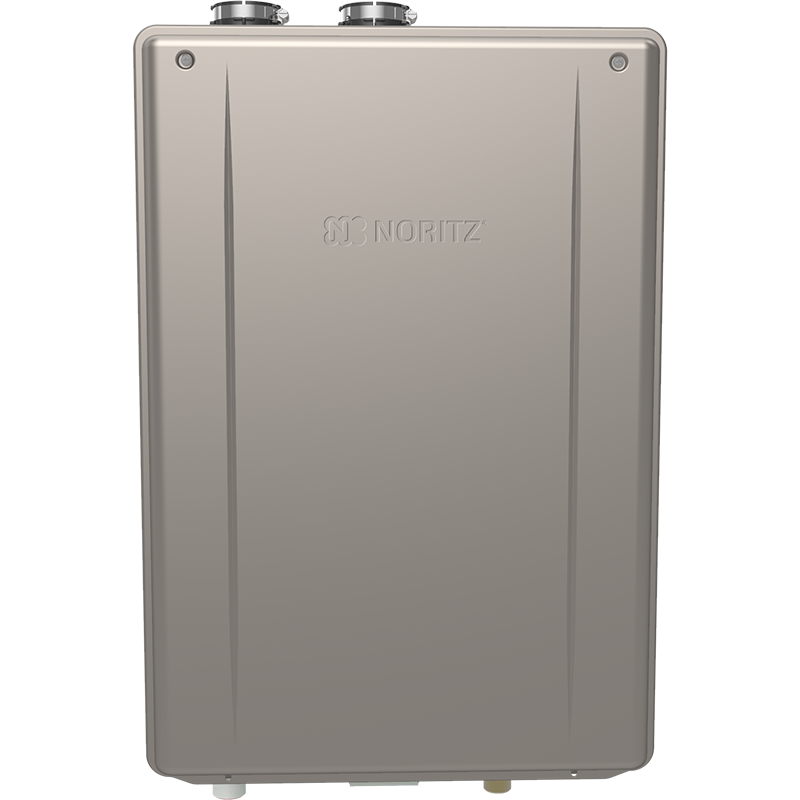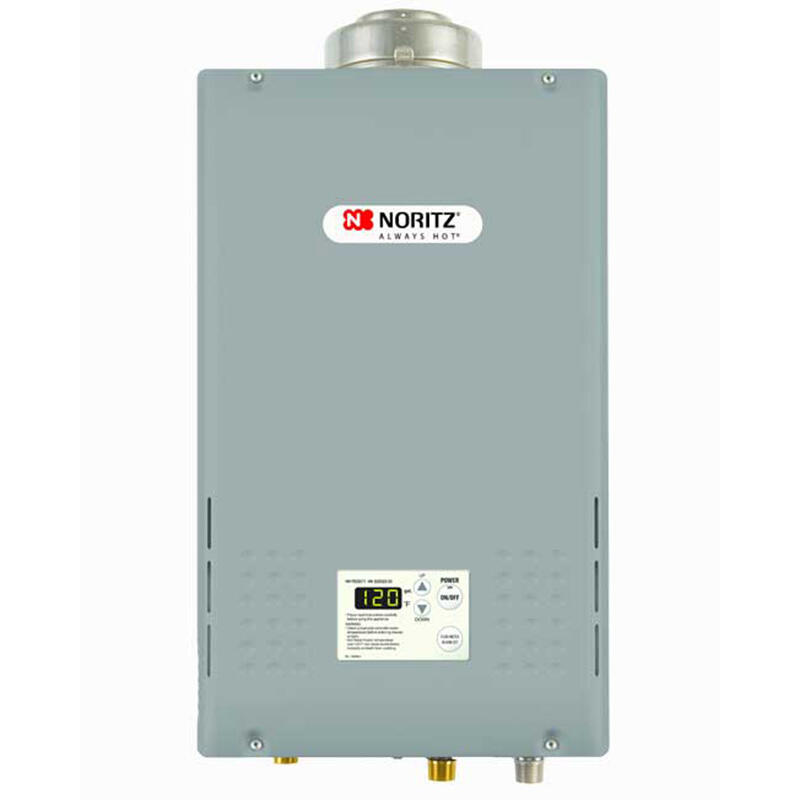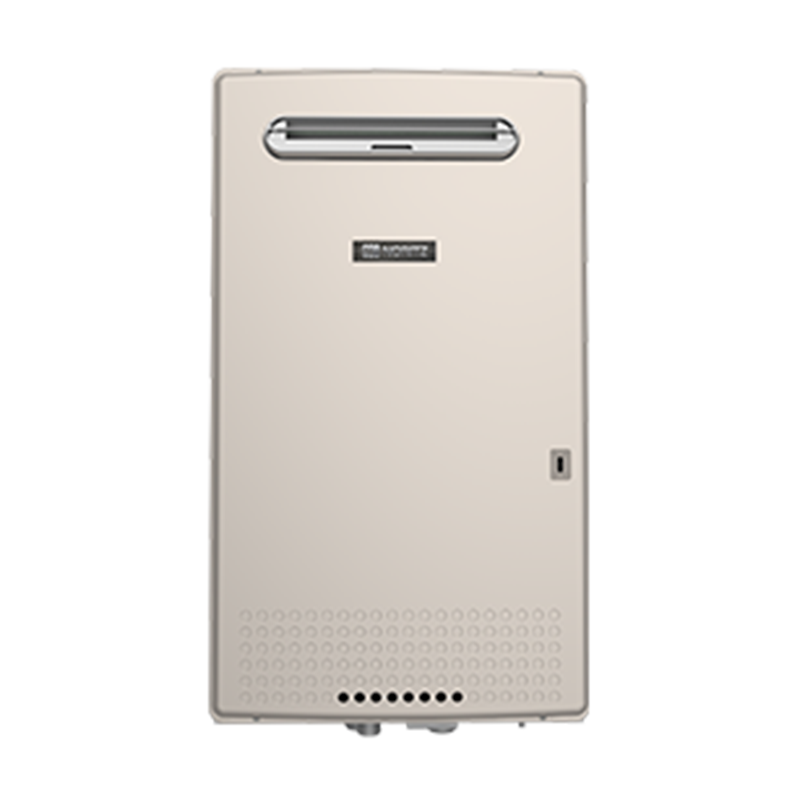 Country
USA, Canada
Product
Model
Commercial gas water heater
Main
Specification

Installation type : Indoor / Outdoor
Non-Condensing models(25℃ Rise)
32L / 50L
Condensing models(25℃ Rise)
32L / 50L

Features
The NCC199CDV Commercial Condensing Tankless Water Heater is CSA approved for common venting up to 6 units.
With a Uniform Energy Factor rating of 0.95,helping reduce harmful emissions.
Link

Noritz America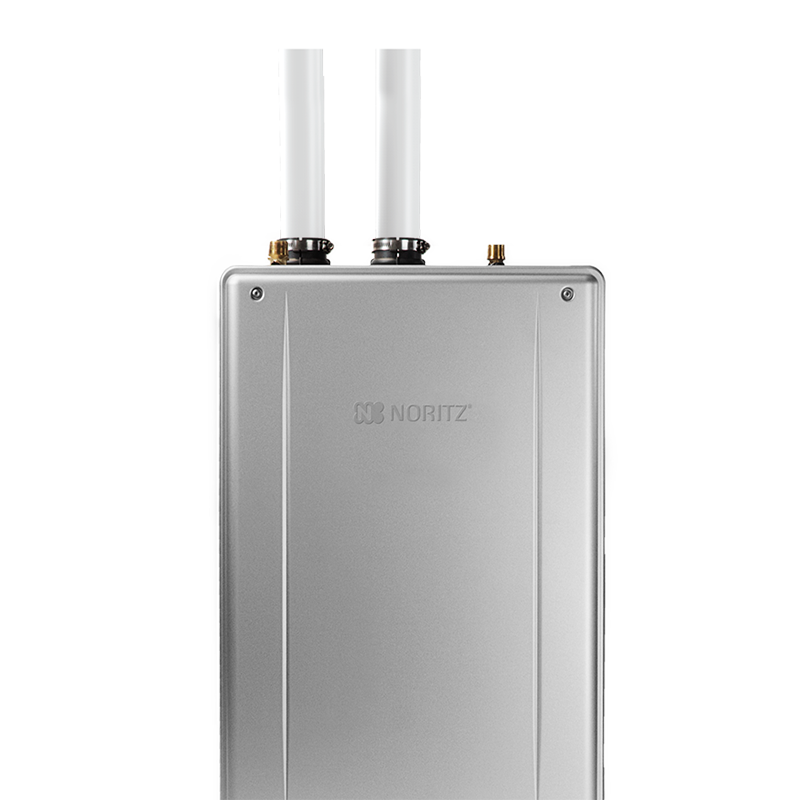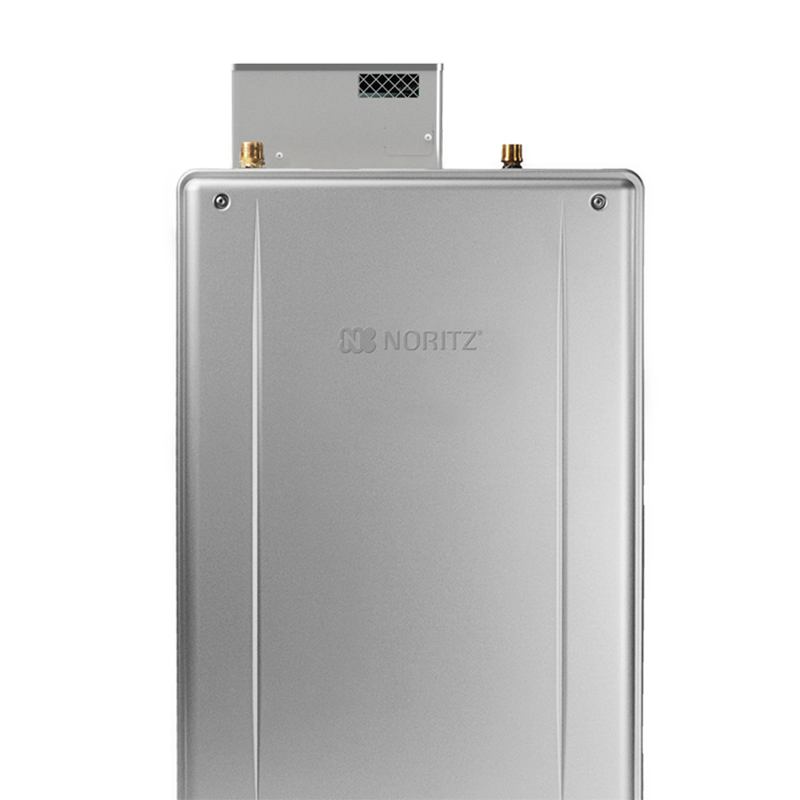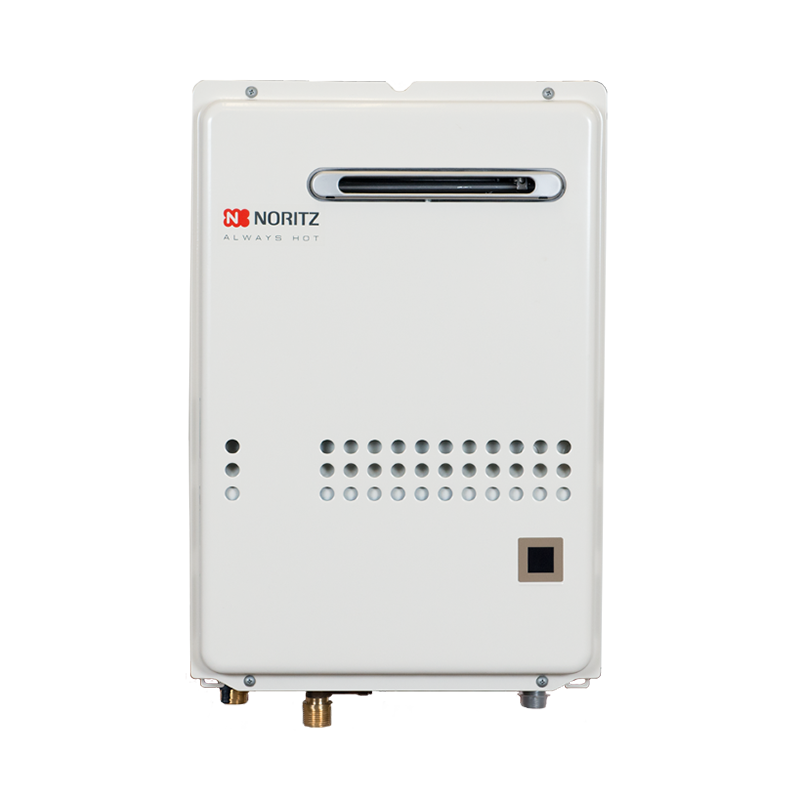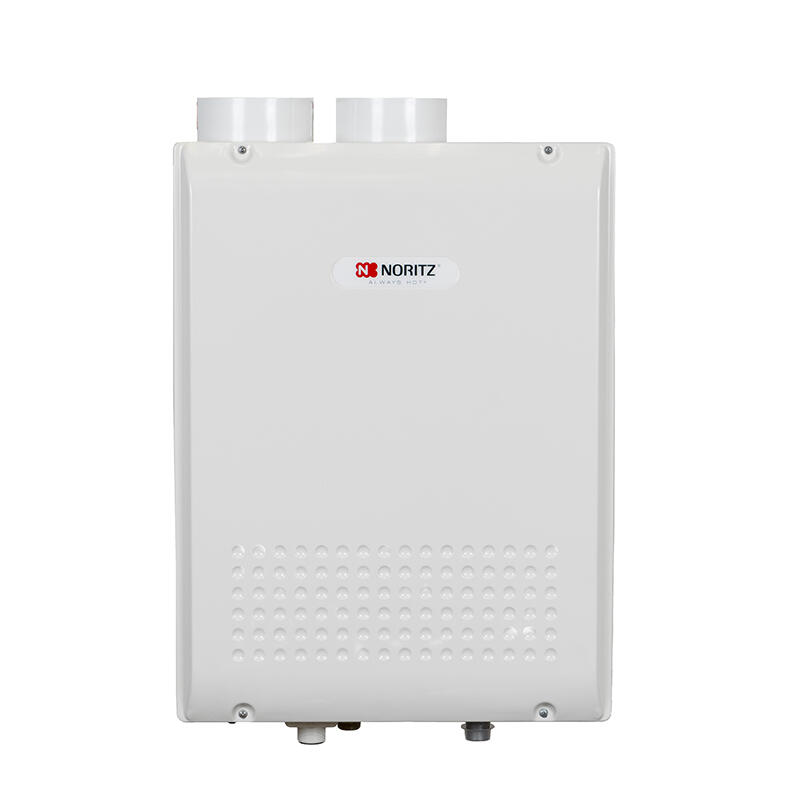 Country
USA, Canada
Product
Model
Residential gas water heater
Main
Specification

Installation type : Indoor / Outdoor
Non-Condensing models(25℃ Rise)
20L / 24L / 28L / 32L
Condensing models(25℃ Rise)
20L / 24L / 28L / 32L

Features
The EZ Series heaters include high grade stainless steel heat exchangers, and a higher Uniform Energy Factor of 0.95.
Link

Noritz America