Noritz China held the "Noritz National College Design Contest".
Information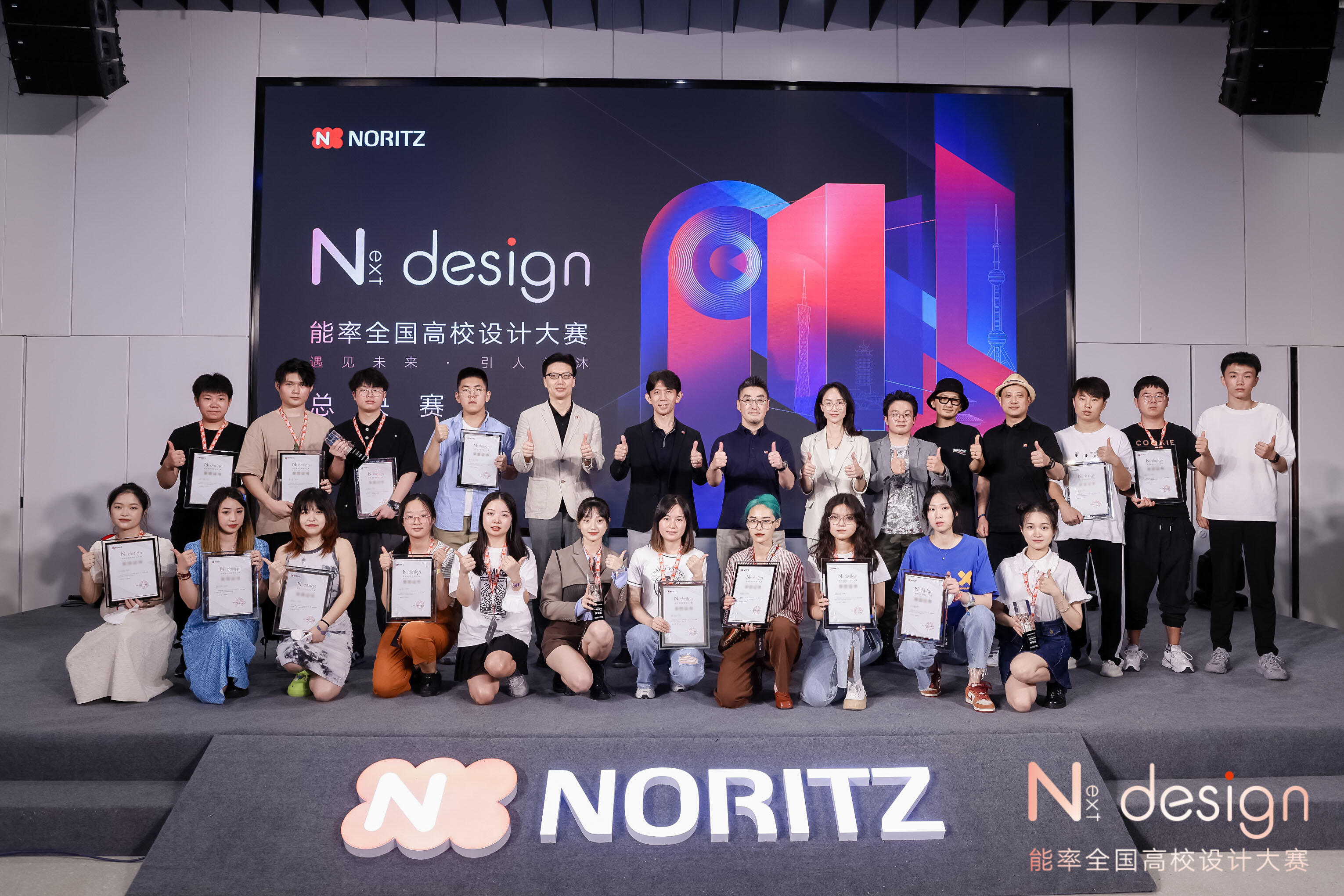 The massive contest, involving 22 Chinese colleges, was watched live by 430,000 people!
Noritz (China) Co., Ltd (hereinafter referred to as "Noritz China") held the
"能率全国高校设计大赛"contest for college students in China. Under the theme of "Next design", this contest invited college students to submit designs and advertisement for water heaters.
The objectives of this contest were to, "provide students with a place for self-expression", "discover innovative designs and to connect them to future consumers", and "promote Noritz China and the industry".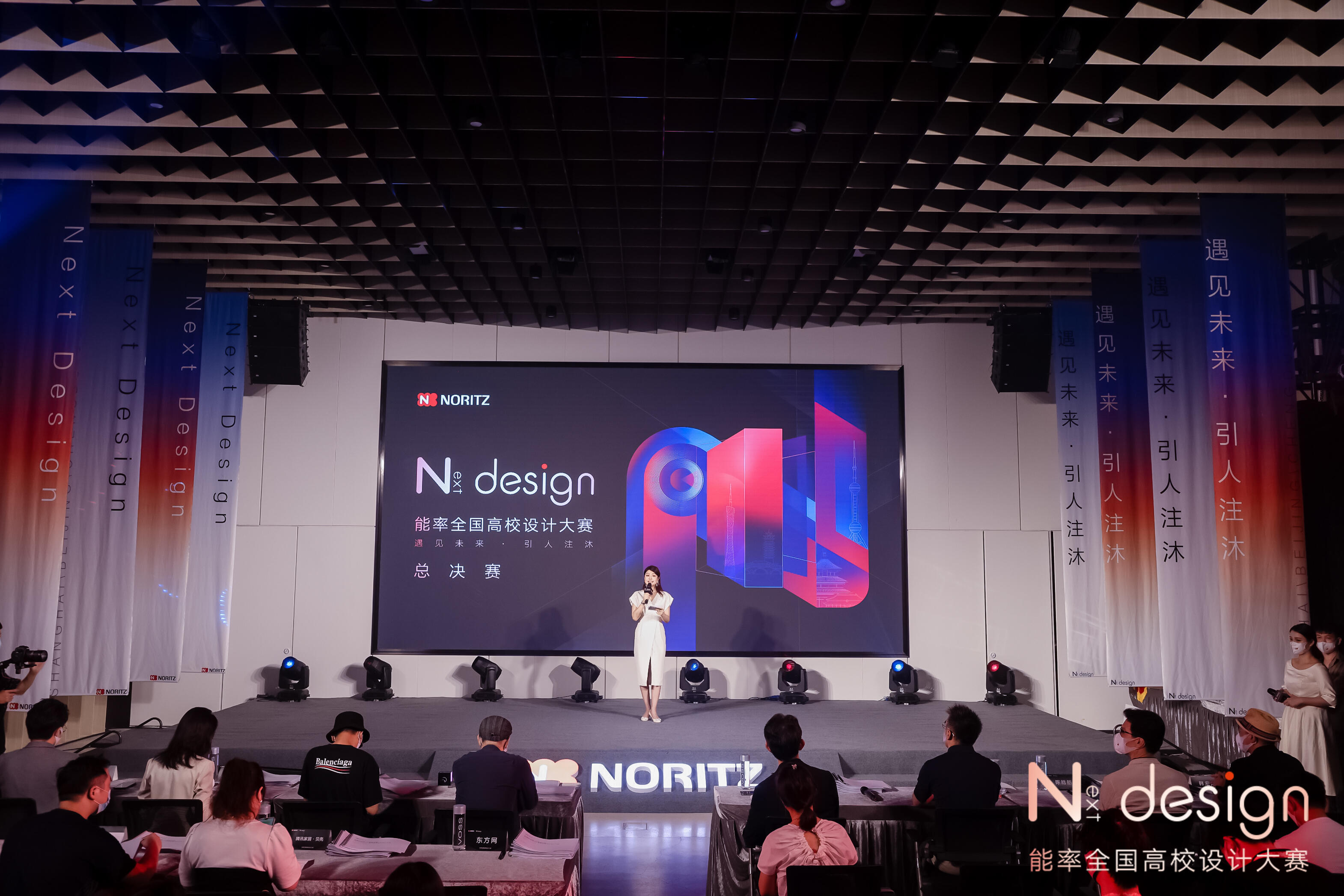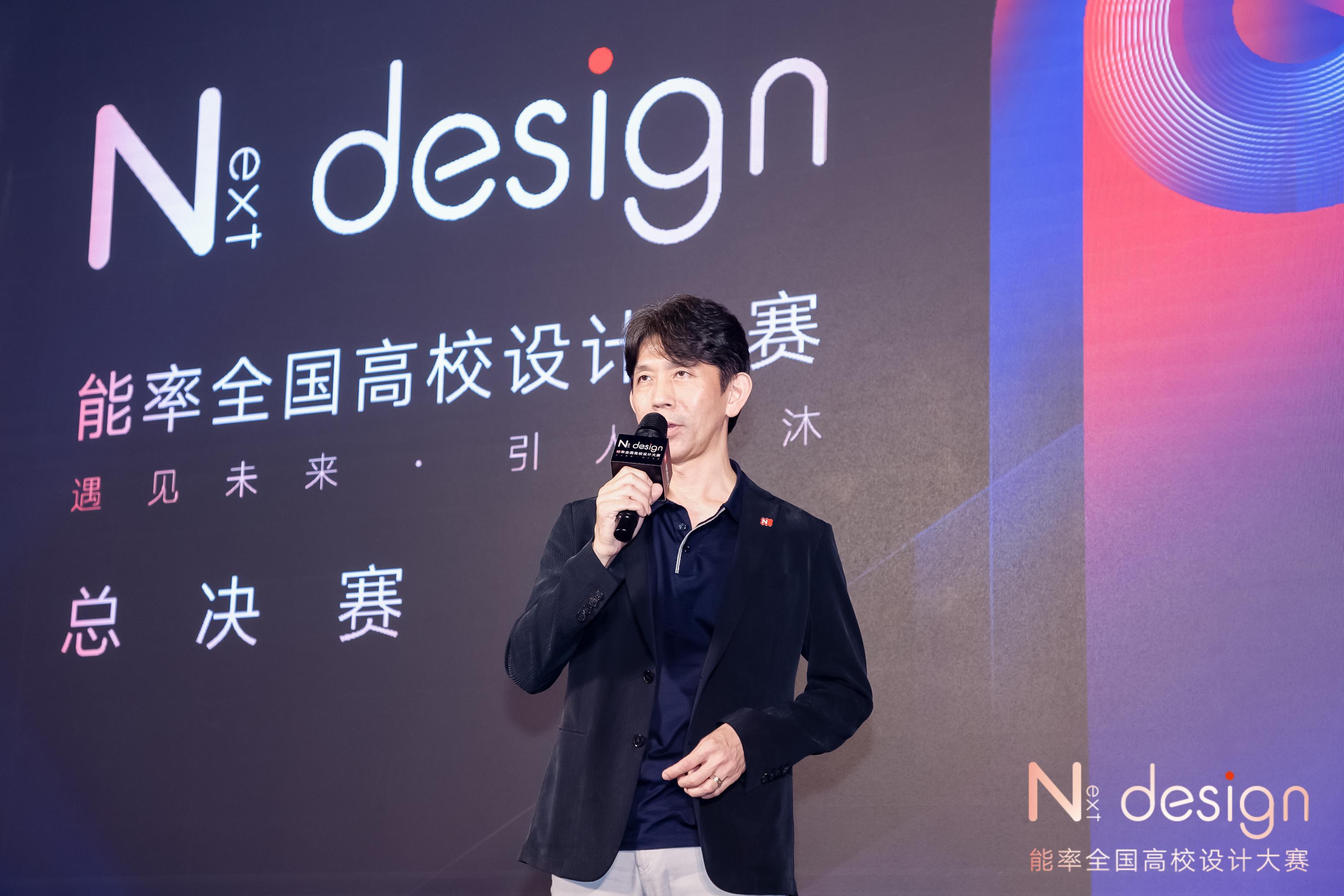 The contest opened for entries on March 26th, 2022 and attracted a total of 510 entries from 22 colleges. Out of these, 20 entries won the preliminary round and advanced to the finals.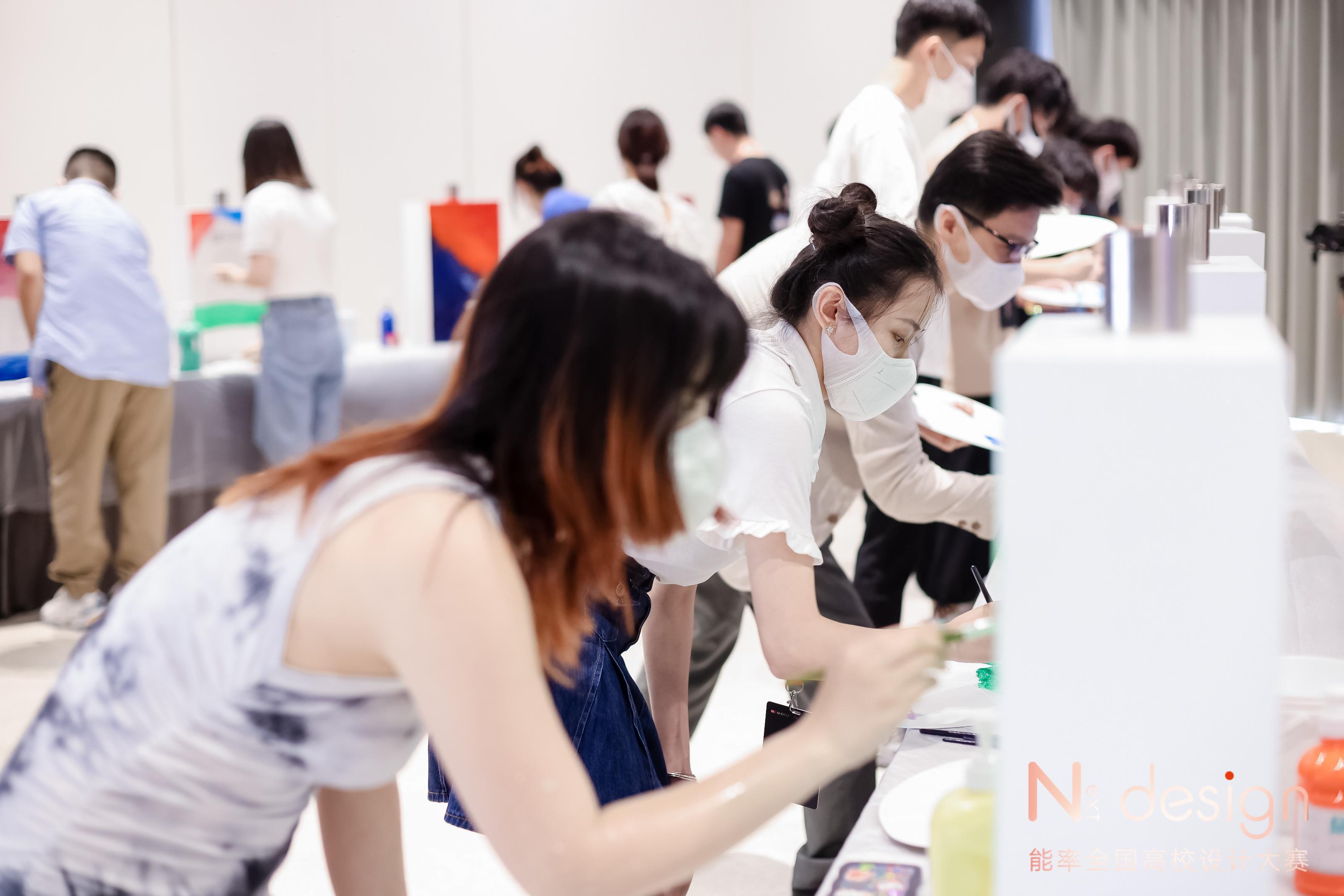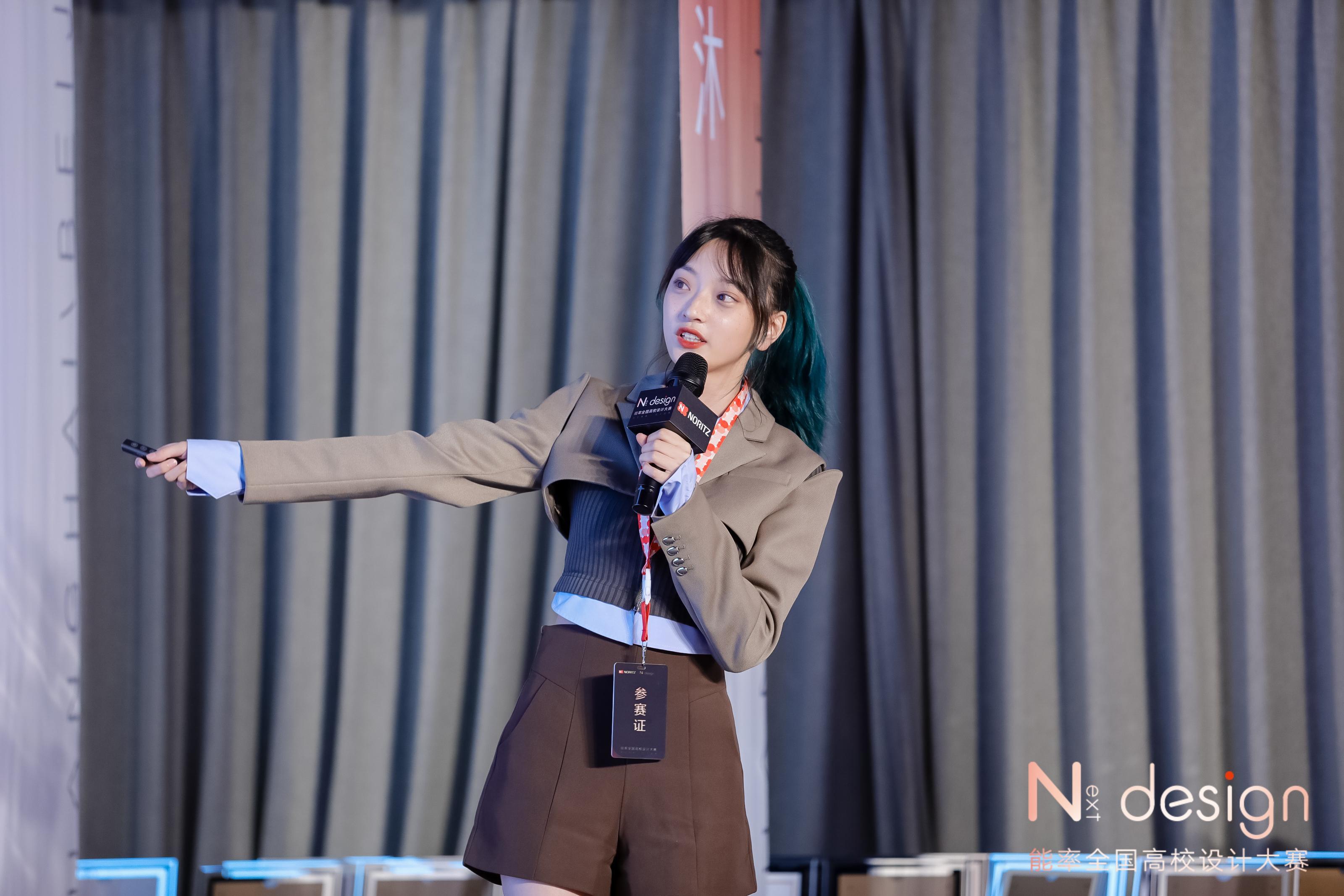 On July 30th, the 20 finalists presented their work at the finals in Shanghai. The finals was broadcasted live and Noritz China received a lot of attention from the media.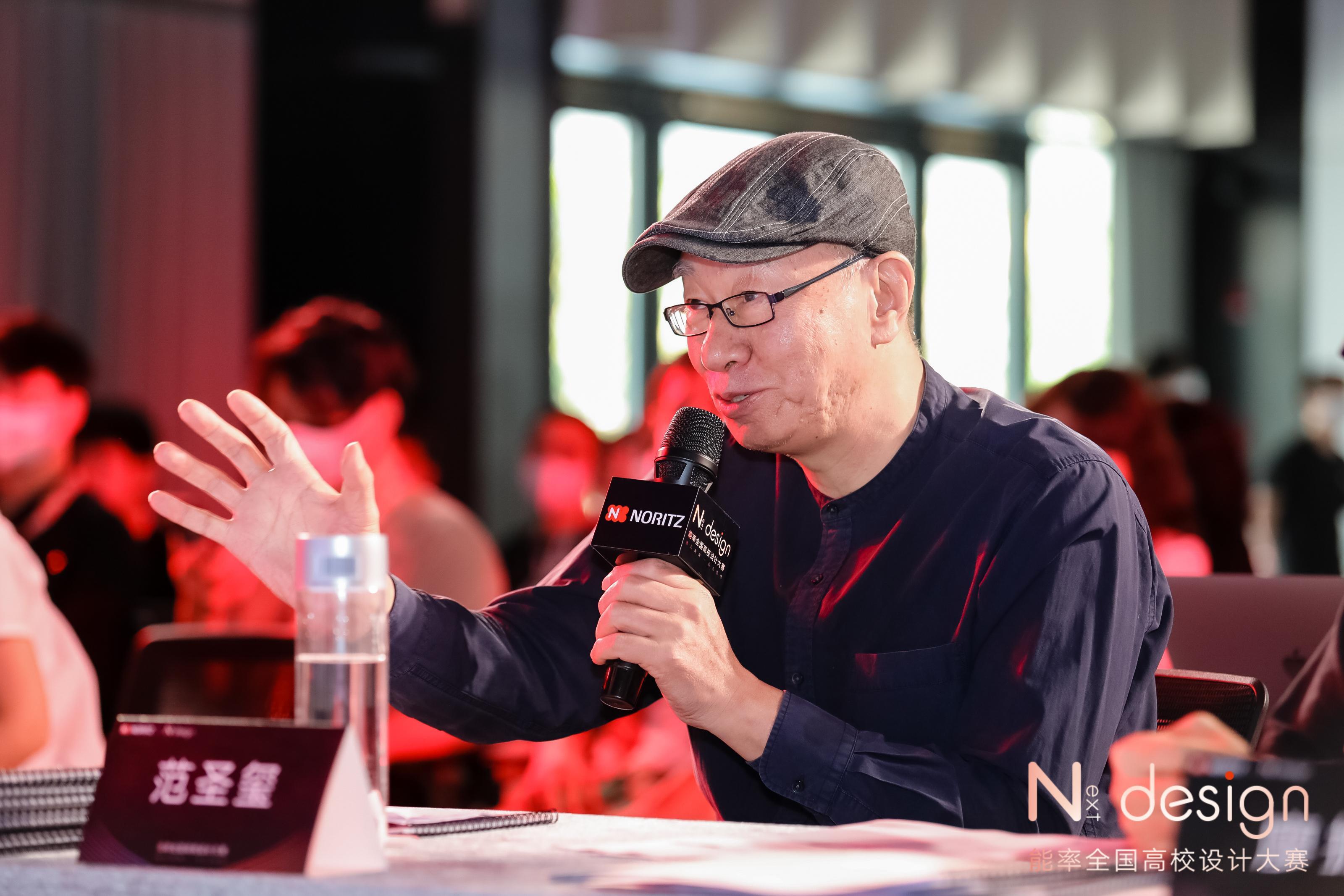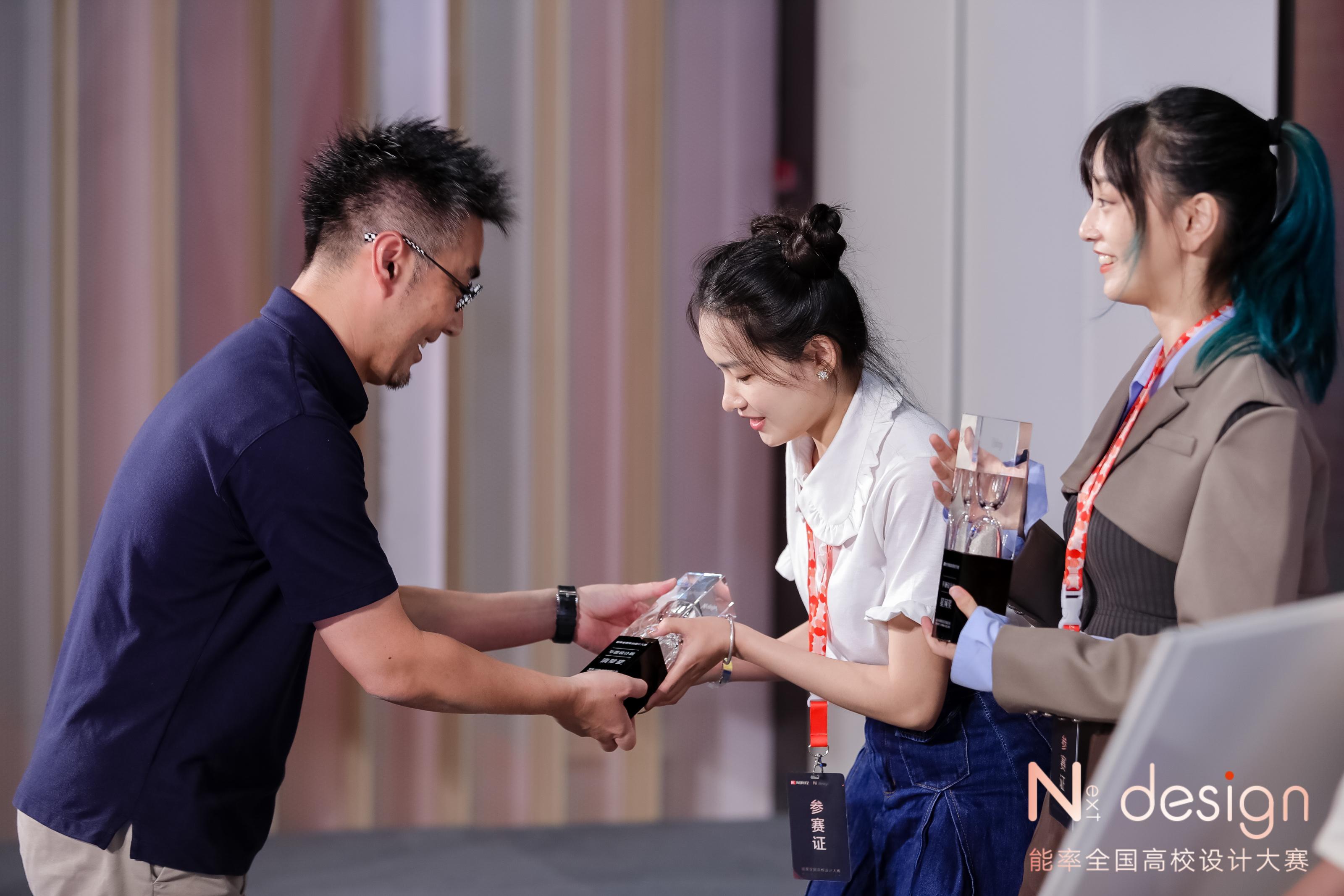 A total of 12 judges, including professors specializing in the field of design, designers, and media editors-in-chief, carefully selected and awarded five finalists as excellence awards.
Noritz China played a part in supporting youth entrepreneurship and innovation at this event. Consumer participation has also helped influence the industry's overall drive for innovation and development.
August 31, 2022