Dux wins "Canstar Blue Most Satisfied Customers Award" in Australia!
Information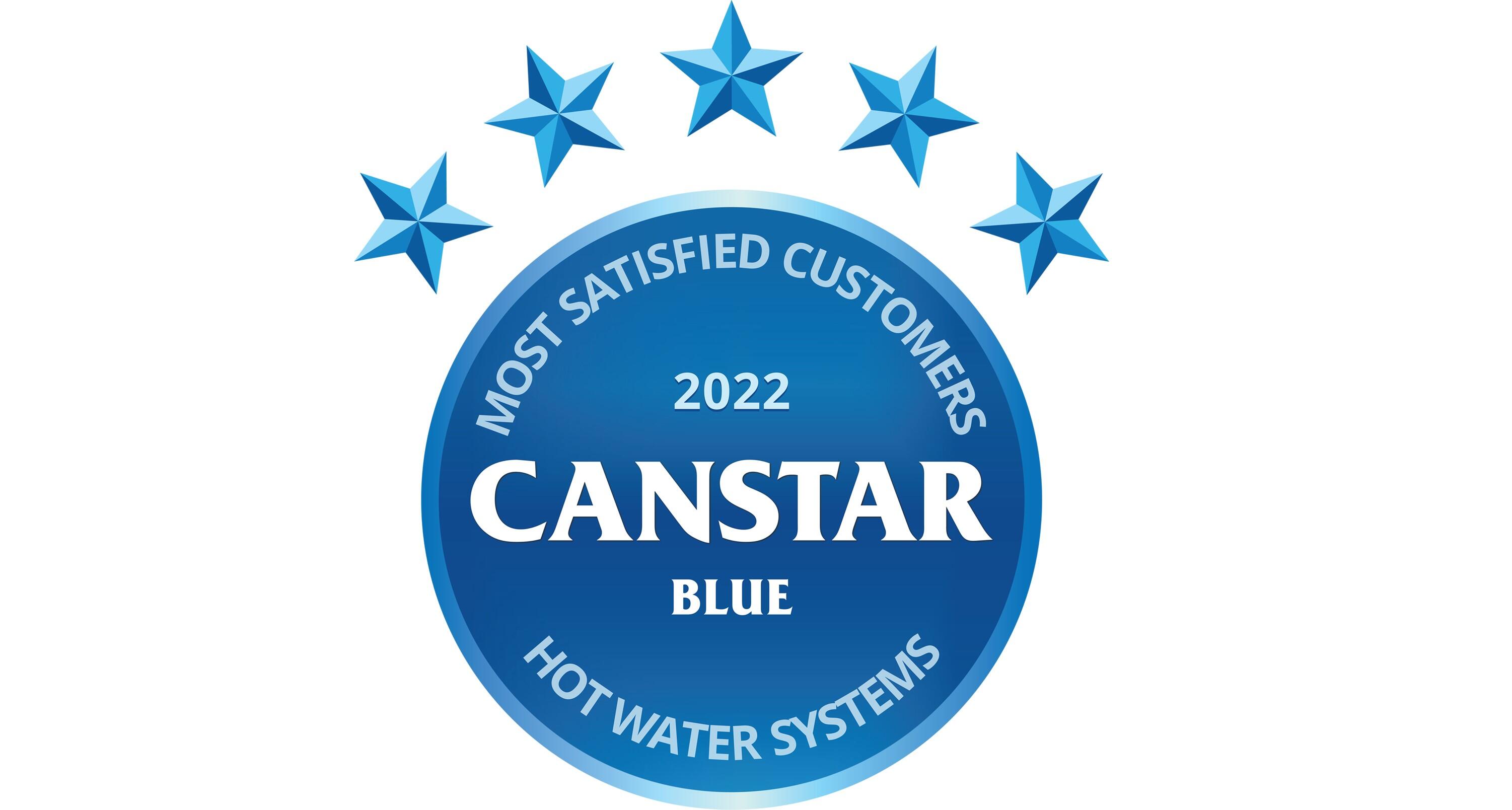 Dux Manufacturing Ltd. (hereinafter referred to as "Dux") was selected as the best brand in the water heater category in 2022 by Canstar Blue Pty. Ltd.

The award is given only to the highest-rated brand, based on a survey of 696 Australians conducted by Canstar Blue on hot water systems they have purchased and used over the past five years.
Evaluated in six categories: Overall satisfaction, Performance, Value for money, Ease of use, Features & functionality, and Design, Dux received the highest rating of 5 stars in five categories.

【Canstar Blue website】
 https://www.canstarblue.com.au/appliances/hot-water-systems/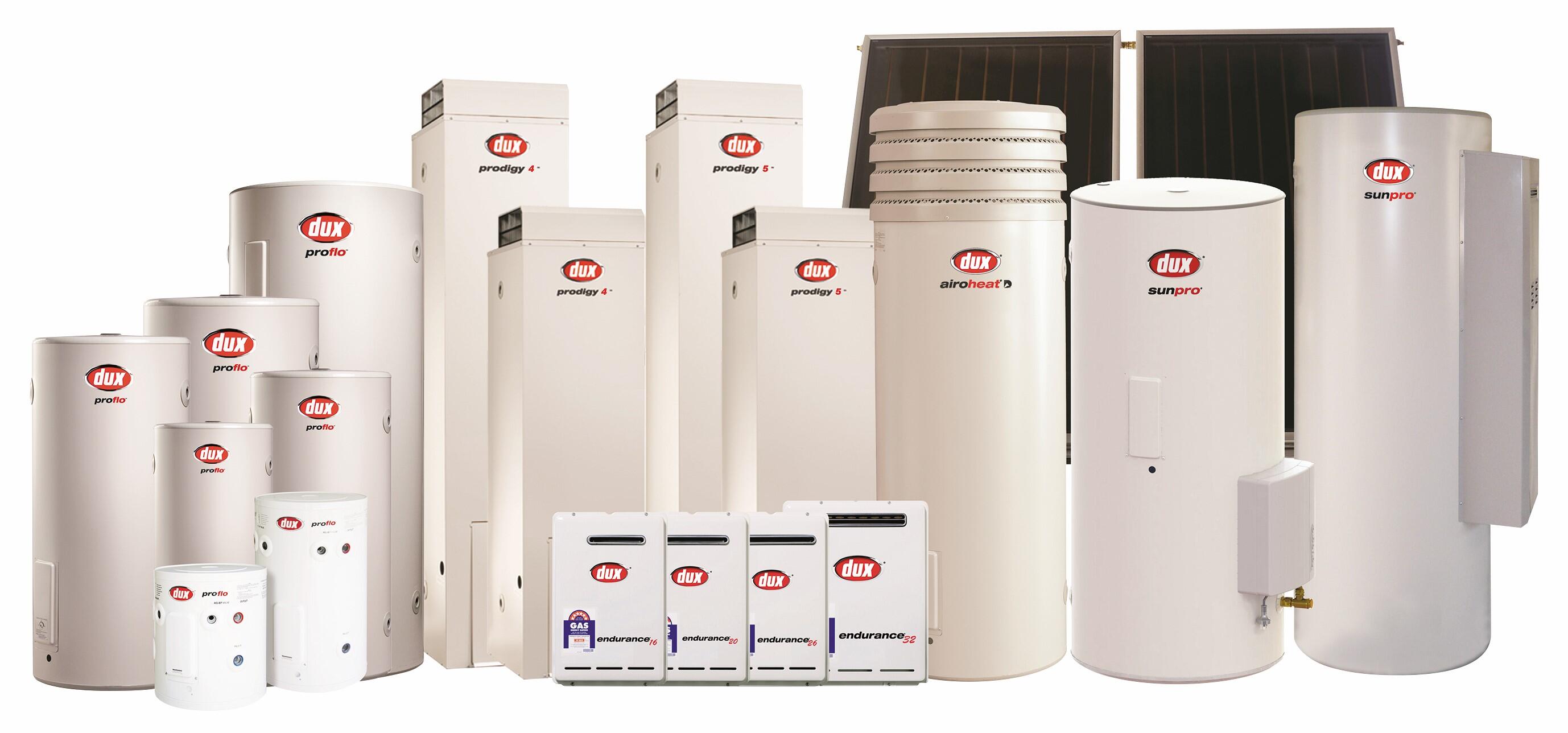 Dux is one of Australia's leading manufacturers of storage-type water heaters with over 100 years of history. Dux's strength in traditional tank-type electric and gas water heaters, combined with Noritz's strength in tankless (instantaneous) water heaters, has enabled the company to offer a broad product lineup.

Dux and the Noritz Group will continue to develop and produce high-quality products to further enhance customer satisfaction.



January 10, 2023