Noritz America, PB Heat and FRG attended the AHR Expo for the first time in 2 years (No event in 2021 due to COVID-19).
Information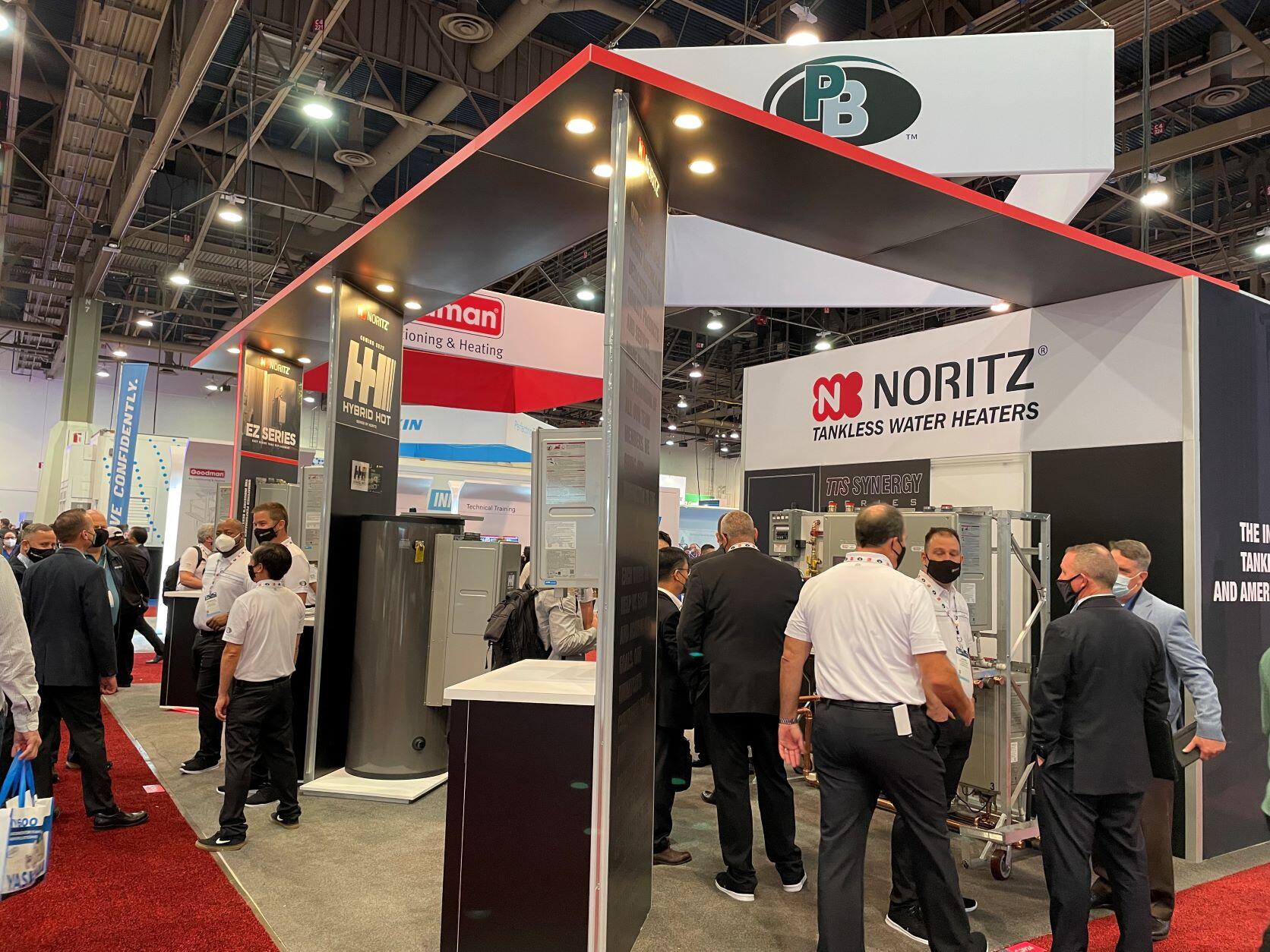 2022 AHR Expo in Las Vegas
The AHR Expo is the world's largest HVACR exhibition held in the United States. This year, it was held in Las Vegas from January 31 to February 2, with more than 1,650 companies attending the exhibition.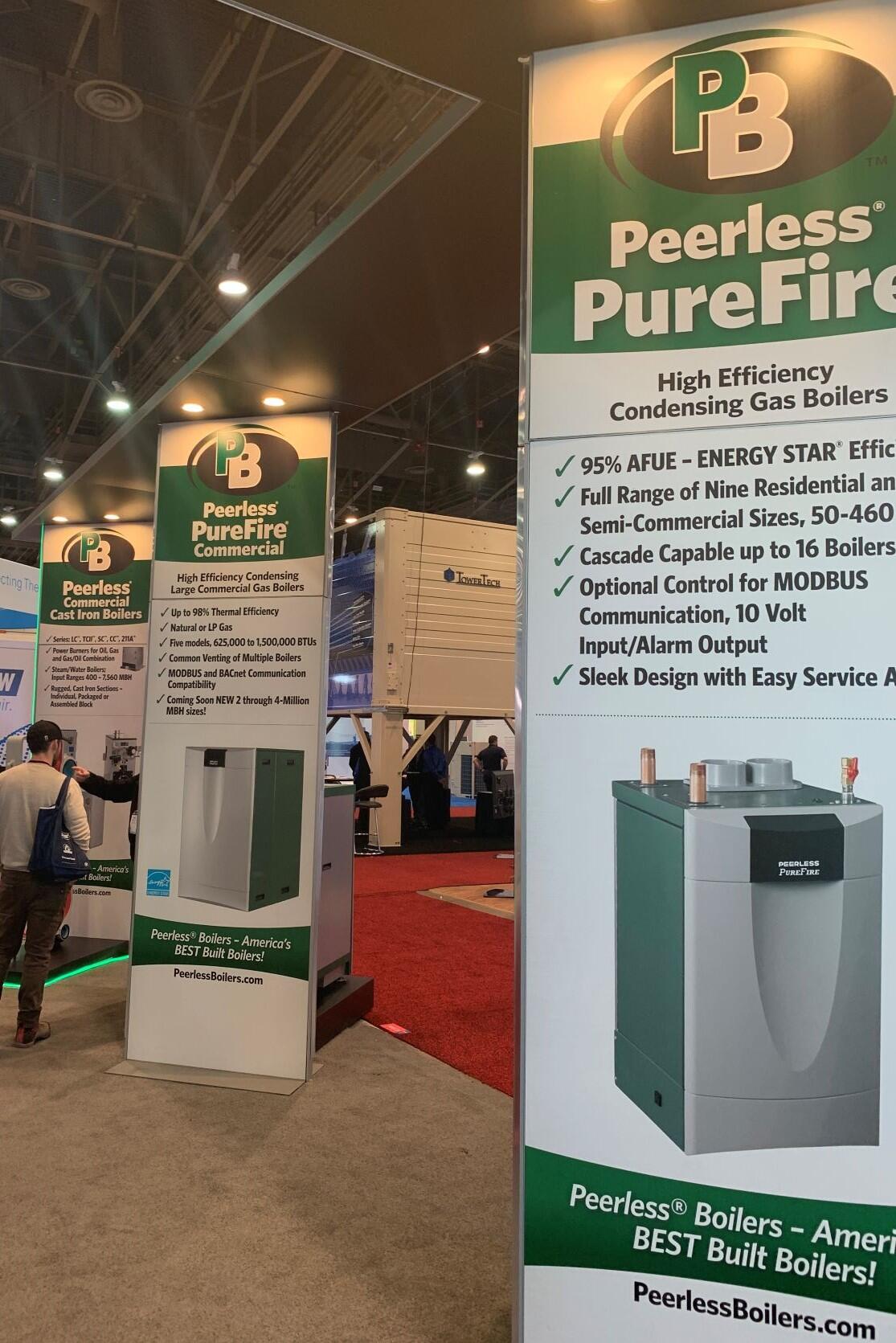 Noritz Group exhibited its tankless gas water heaters along with its new product, the HYBRID HOT; combination of tankless water heater with a tank type storage.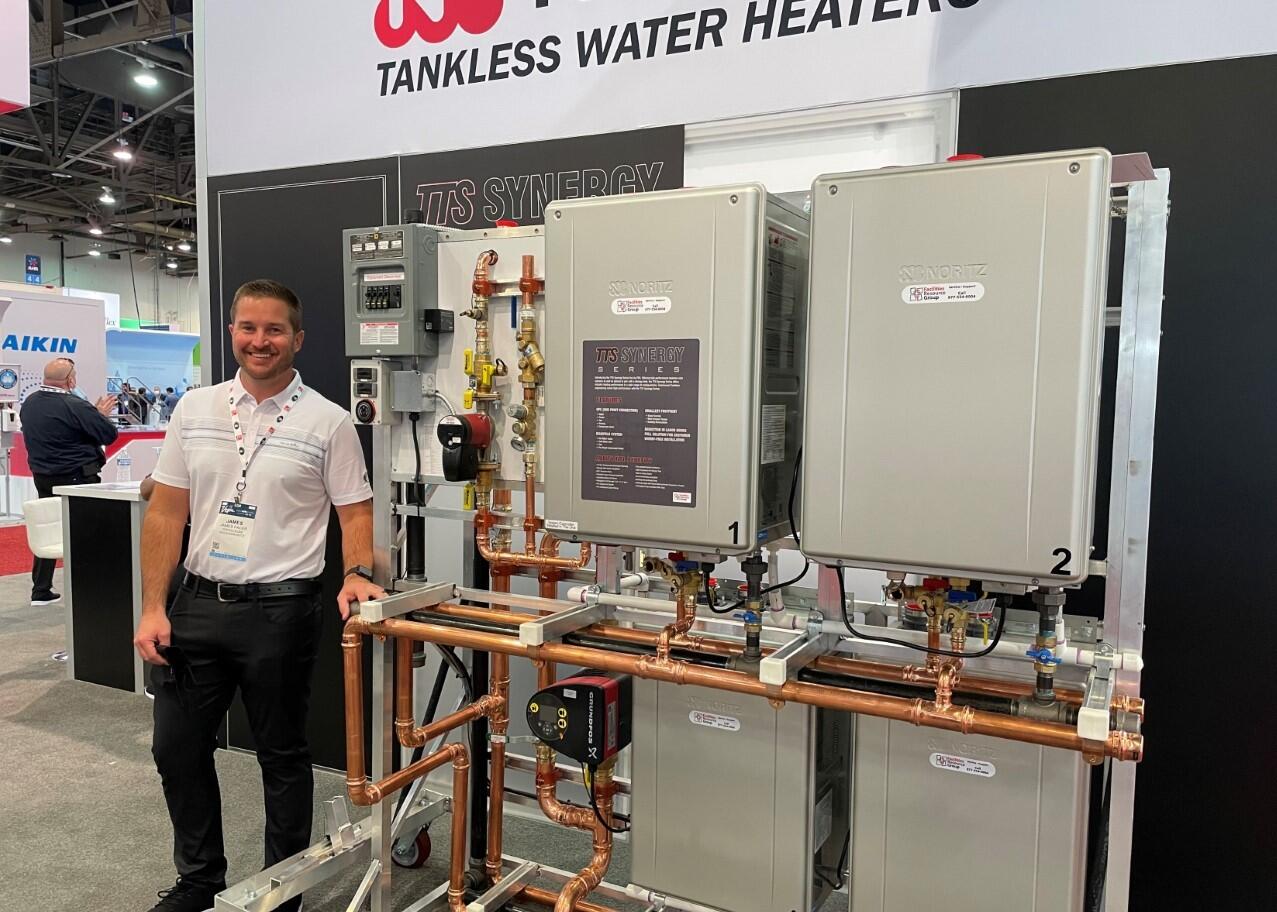 Another product which was introduced is the TTS Synergy series; a tankless rack system proposed by FRG that allows construction to be much easier.
This system can be easily carried into the field which is one of the strength this product has.
We will continue to deliver "The Simple Comforts of Life" through our gas water heaters.